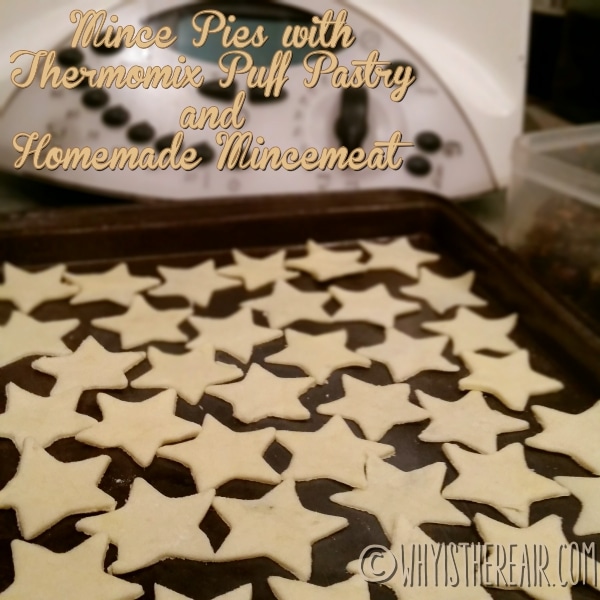 Looking for some great ideas for Christmas gift foods? Here's a list of my favourites.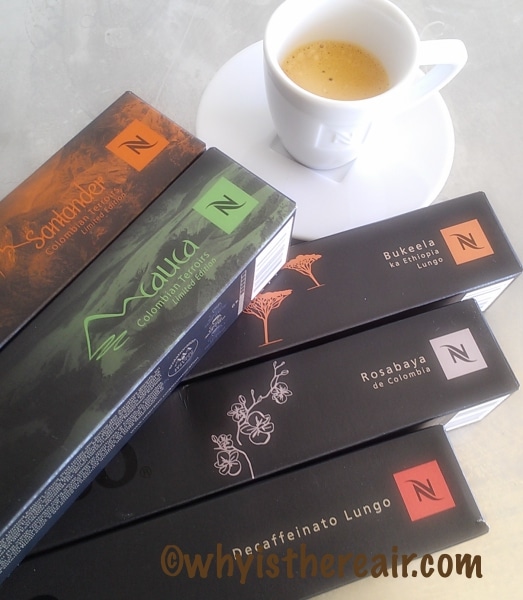 See what I think about the new wave of Nespresso®-compatible coffee capsules 😉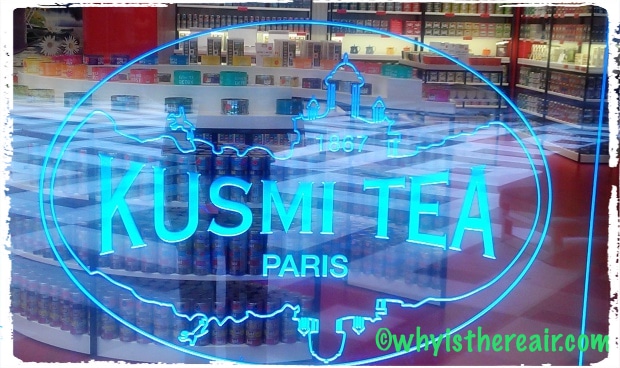 I've discovered the delicious tastes and large selection of Kusmi Teas at One Nation Paris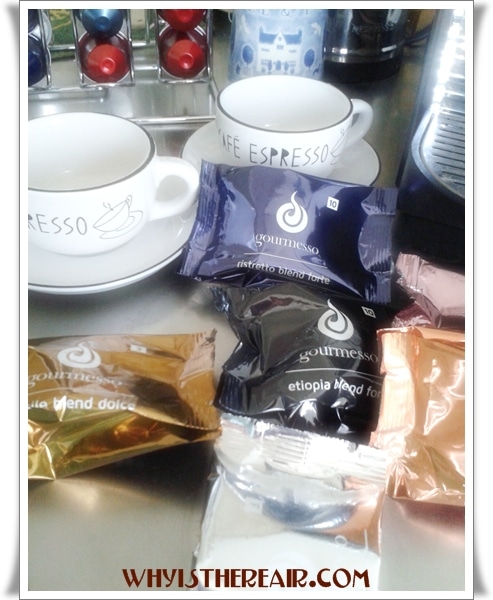 A blind tasting of Gourmesso and Nespresso coffee capsules. Try them and see for yourself!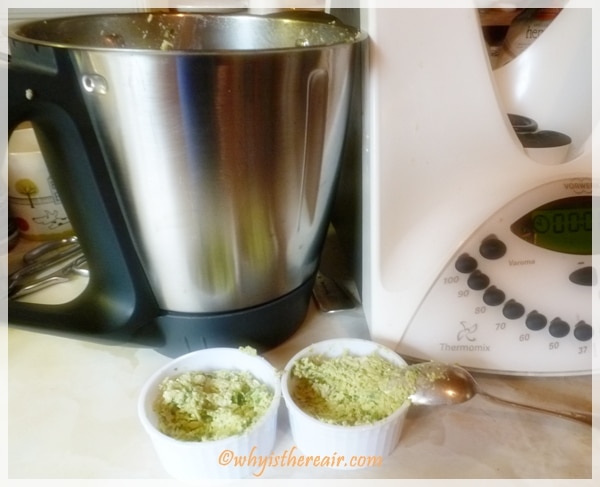 Thermomix is a fantastic tool for preparing raw foods. Here are some basic raw recipes to get you going, including CADA, Purple Power Smoothie, Sunflower Herb Pâté, and Raw Carrot Ginger Soup.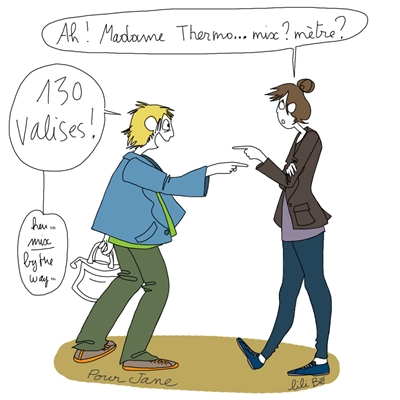 We've just been walking the dogs in the Hampton Estate woods in the pouring rain. Beautiful but wet, very wet. I am delighted for the rain, however, as my garden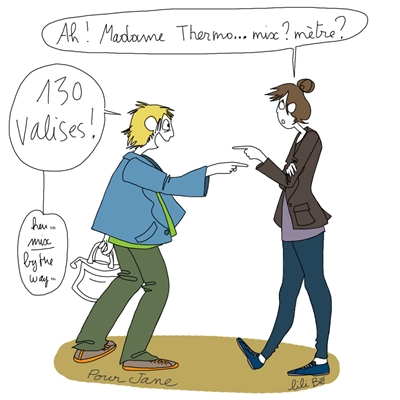 In my post called "Have Your Cake and East it, Too" several of my assiduous Readers noticed that I moistened the cake layers with a mixture of sugar syrup and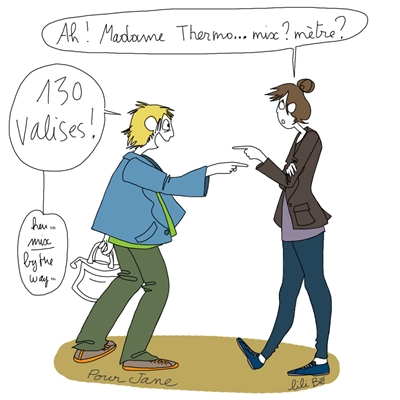 Madame Thermomix hasn't really been in a Christmas-y mood this year and has been specifically reacting to the overblown commercial hype which overshadows the real meaning of Christmas more each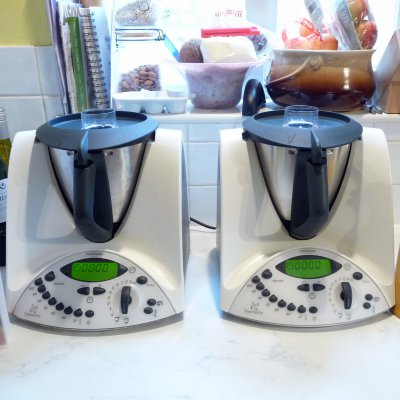 Winter has come early this year to Great Britain in general and to England in particular. Here in Surrey it is unheard of to have temperatures below zero Celsius in