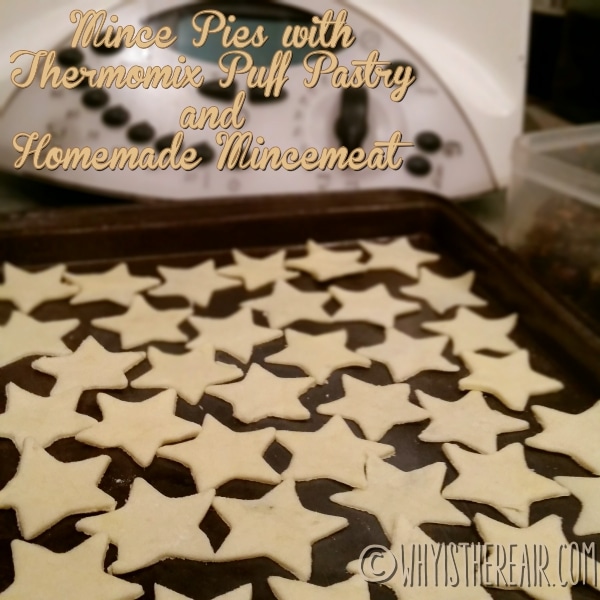 Looking for some great ideas for Christmas gift foods? Here's a list of my favourites.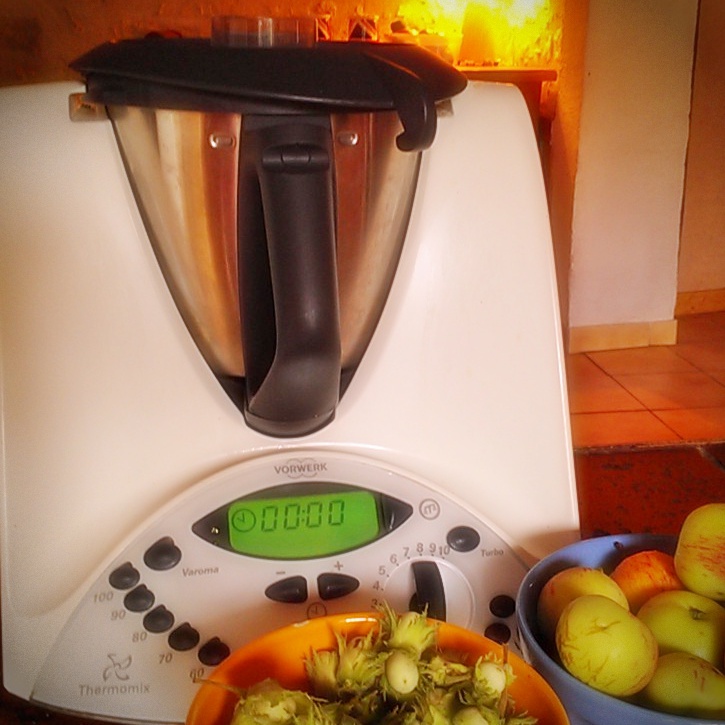 All the kids in the family are sick and tired of the T-word (that's Turkey to you and me) so my absolutely brilliant sister-in-law decided we would have a Pizza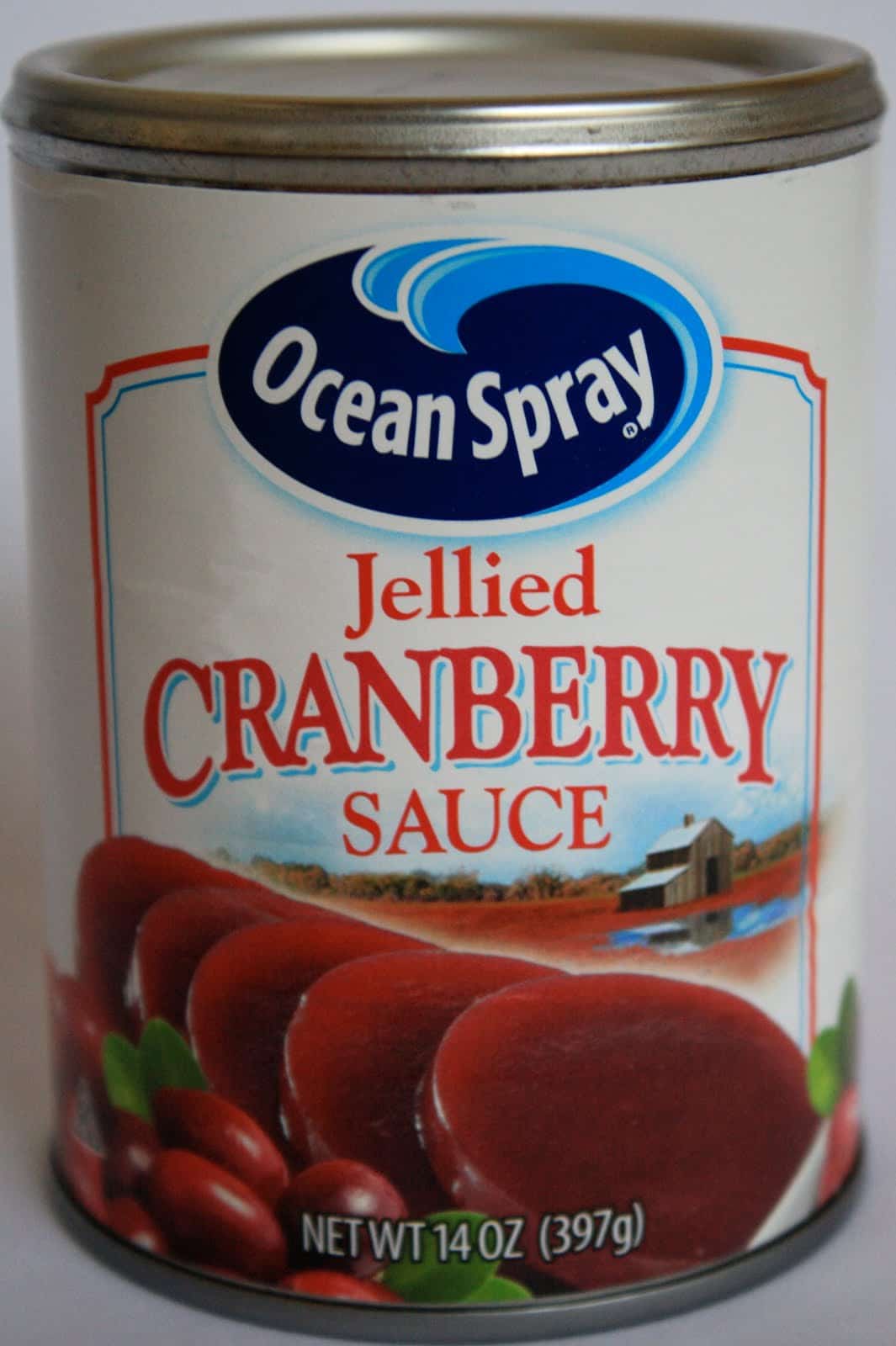 Another idea for what to do with leftover turkey: how about some delicious Thermomix turkey risotto?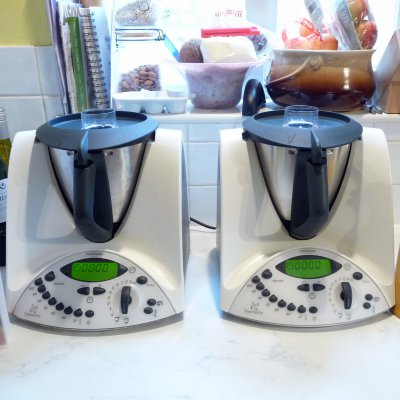 The Holiday Season is upon us and millions of household cooks have or will be asking the age-old question, "Whatever am I going to do with all this leftover turkey??"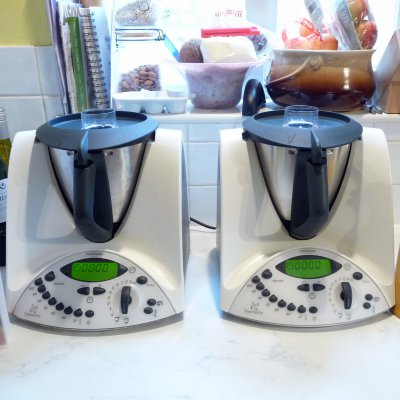 As far as I'm concerned, Thanksgiving is the most important holiday in America: it transcends religion, ethnicity and class to bring families and friends together around the all-important dinner table to