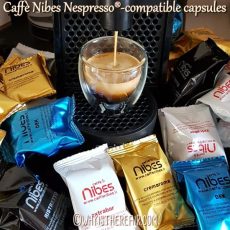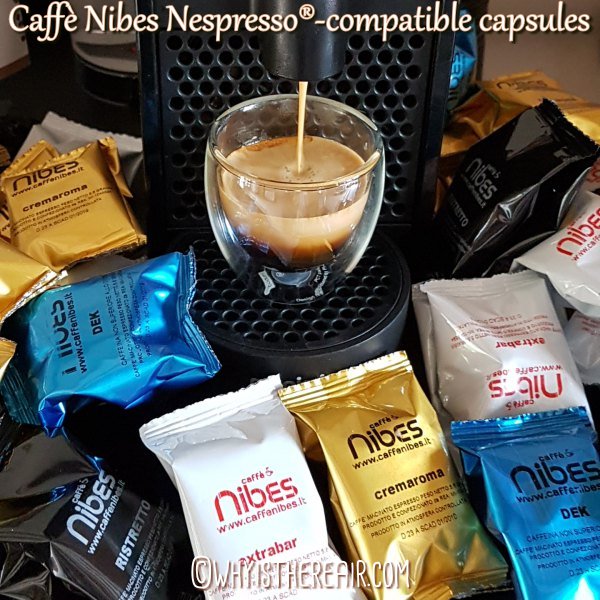 Caffè Nibes Nespresso®-compatible coffee capsules are a good alternative for the price-conscious coffee drinker who appreciates a hearty Italian roast Robusta coffee.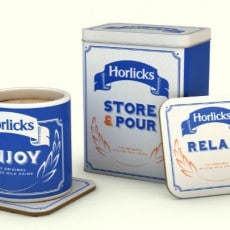 Tell us your favourite Why is There Air recipe for your chance to win a nice prize from Horlicks! Contest ends 16 February 2016. Winner announced on Why Is There Air's Facebook page on 18 February 2016.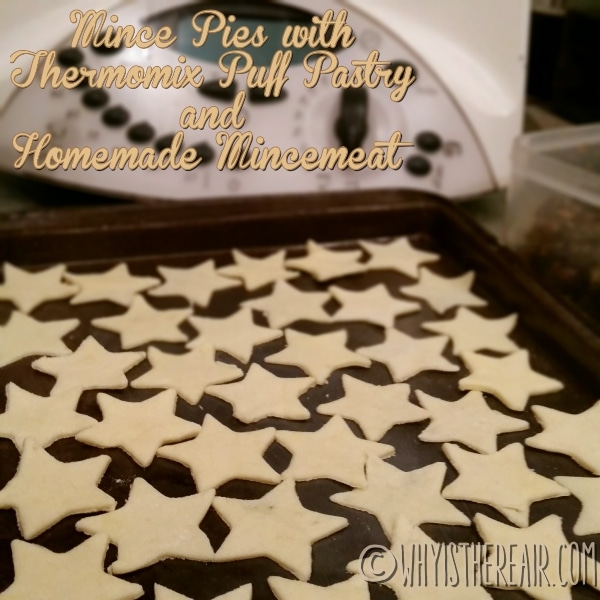 Looking for some great ideas for Christmas gift foods? Here's a list of my favourites.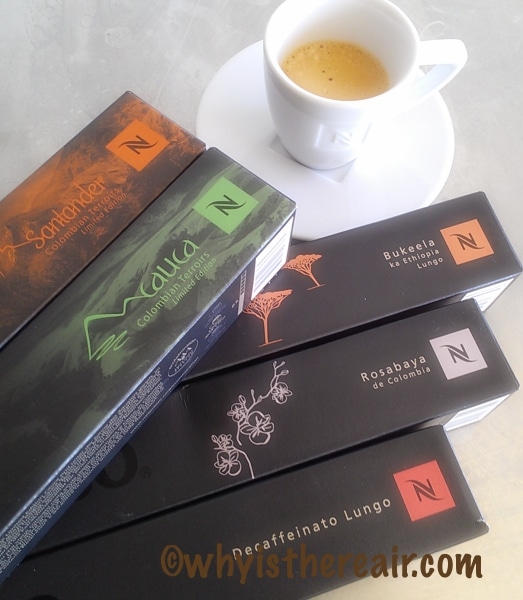 See what I think about the new wave of Nespresso®-compatible coffee capsules 😉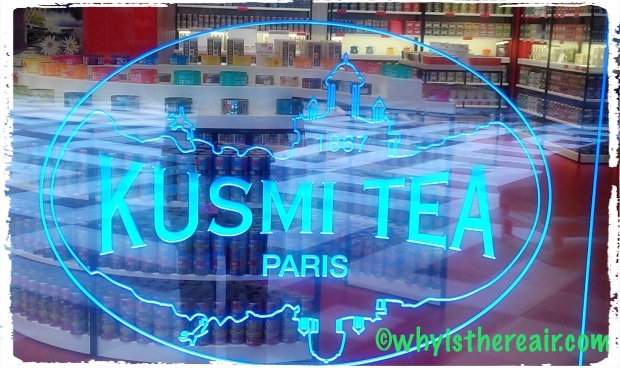 I've discovered the delicious tastes and large selection of Kusmi Teas at One Nation Paris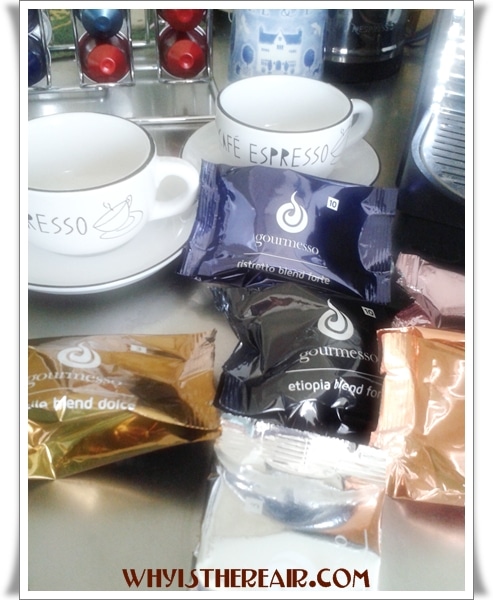 A blind tasting of Gourmesso and Nespresso coffee capsules. Try them and see for yourself!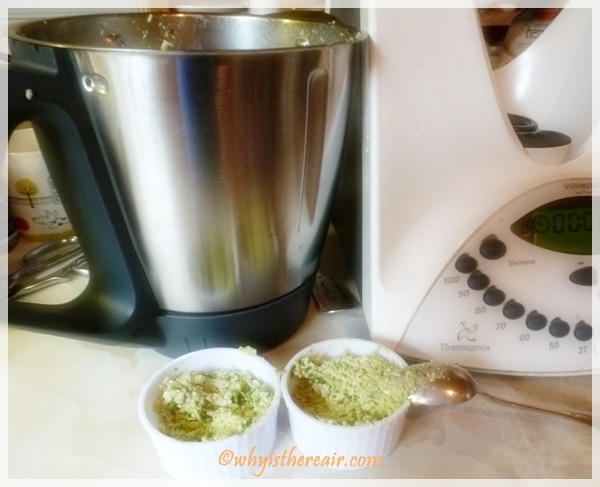 Thermomix is a fantastic tool for preparing raw foods. Here are some basic raw recipes to get you going, including CADA, Purple Power Smoothie, Sunflower Herb Pâté, and Raw Carrot Ginger Soup.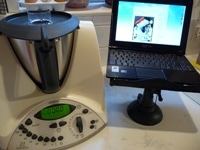 Thermomix is great for any kind of drinks recipe, as it can heat hot drinks while stirring and emulsifying the butter as in this recipe.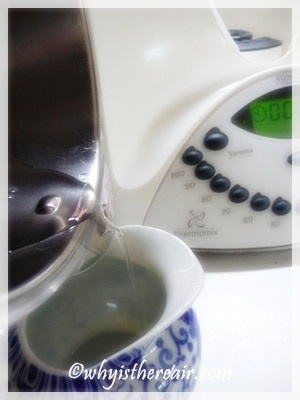 Thermomix is a great help in making lovely simple syrup to sweeten drinks and moisten cakes. Simple Syrup is often used to flavour drinks and cocktails because it dissolves better than granulated or crystallised sugar. Add some mint and make a mojito. Flavour your daiquiris and Margaritas with a lime-flavoured syrup. Use your imagination and shake it up!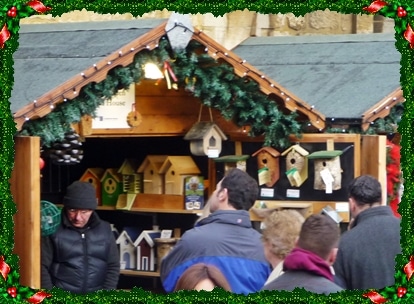 A crisp stroll around the Winchester Christmas Market finally puts Madame Thermomix in the mood for Christmas – and mulled wine 😉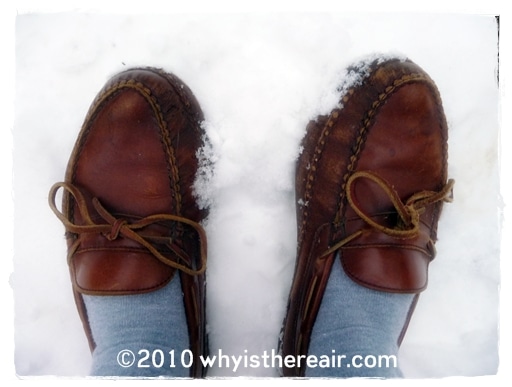 Oh dear, it seems I have forgotten something essential when out walking the dogs this morning. No matter, I'll make some luscious Thermomix hot chocolate instead.