The Lunchbox Doctor's Avocado Mayonnaise
It's July, it's hot in France, and the barbecue is cranking out delicious grills every day. I am lucky enough to have the visit of the delightful and talented nutritionist Jenny Tschiesche, aka Lunchbox Doctor, and her family. Meals together are a joyous mélange of paleo and wine, of English and French, and of course there is Thermomix recipe sharing. Jenny was kind enough to let Madame Thermomix help her make a batch of her scrumptious Avocado Mayonnaise while ThermoHubby John snapped a few piccies.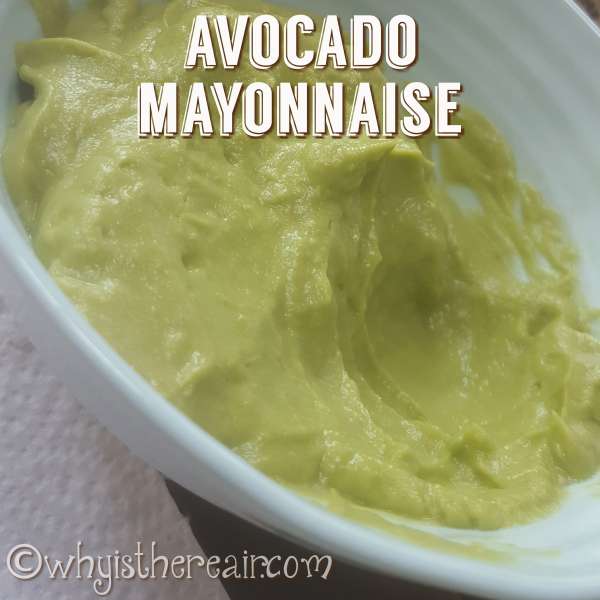 Lunchbox Doctor's Avocado Mayonnaise
2016-07-23 08:59:43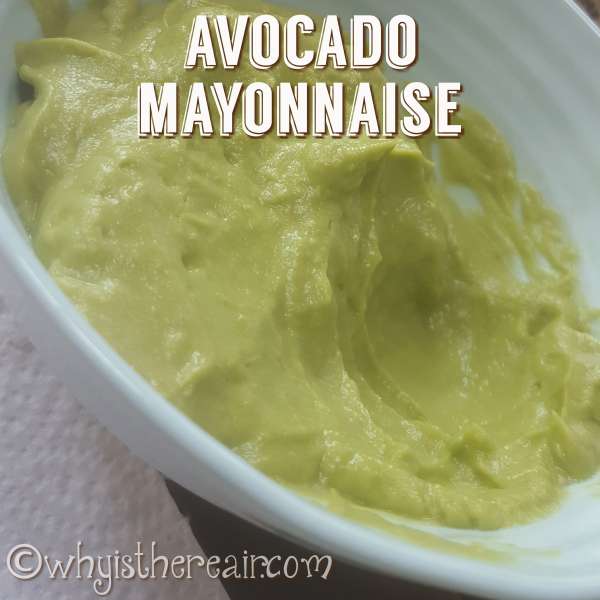 Serves 6
This creamy and tasty alternative to classic mayo is a real treat! Kids and adults alike come back for more. Dollop it on hamburgers or lamburgers, spread it on sandwiches and enjoy!
Ingredients
3 ripe avocados, de-stoned and skin removed (see Jenny's super tip below)
15 g lemon juice (or more to taste)
15 g apple cider vinegar (or more to taste)
a pinch of salt
a few good grinds of black pepper
30 g extra virgin olive oil
Instructions
Add all ingredients -except the olive oil- to the Thermomix bowl and mix 30 seconds/Speed 4 1/2.
Scrape down sides of bowl with spatula, add olive oil and mix again until super smooth.
Taste and adjust the amount of lemon juice and/or ACV; the mixture should be just a bit tangy.
That's it!
Notes
Jenny's super tip for removing the skin of avocados: Cut avocados in half and remove the stone. Run your thumb between the skin and the flesh and watch the flesh pop out like magic! Just make sure it pops into the Thermomix bowl 😉
Adapted from Lunchbox Doctor
Why is There Air? https://www.whyisthereair.com/