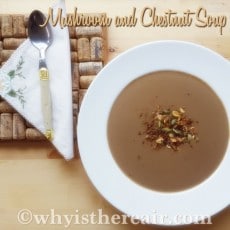 A deep and earthy soup made from two of my favourite ingredients, mushrooms and chestnuts. Use chicken stock for extra flavour or vegetable stock for a vegetarian treat. Absolutely gorgeous! Makes 8 starter servings or 4 large bowls.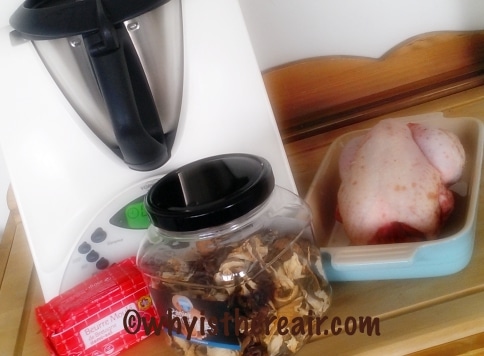 Dried mushrooms bring moisture and fabulous taste to your Sunday roast chicken. Has a thousand other uses, too. Don't clean the bowl before making the tastiest gravy ever 😉
Adapted for Thermomix from a traditional French recipe, these rillettes ensure that the flavourful pheasant meat is made as moist as possible while retaining its own flavour and melding with the flavours of the seasonings.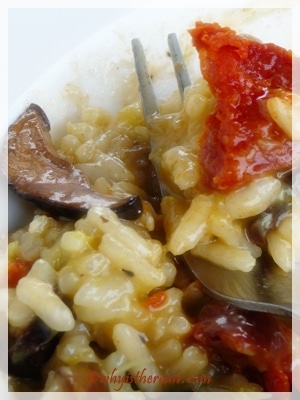 Yorkshire Chorizo and wild mushrooms make a delicious risotto!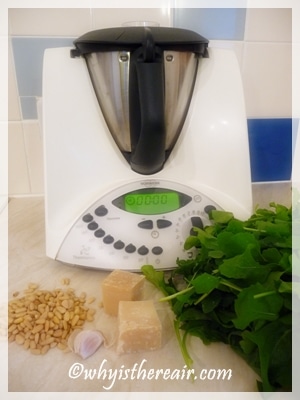 Green Pesto Pizza made with Thermomix 1-Minute Pesto is another fast and easy way to prepare a delicious meal or snack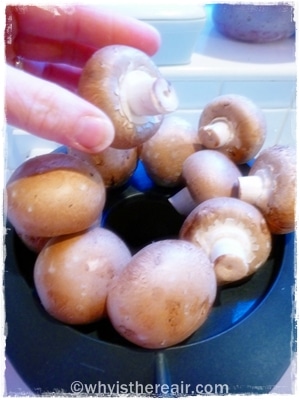 Making blended soups from start to finish in just one bowl in the Thermomix is fast and easy – it's done in about 20 minutes, in fact. Enjoy this easy Mushroom Soup recipe.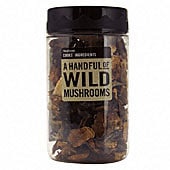 Two brilliant Thermomix recipes (if I have to say so myself) for preparing your Thanksgiving or Christmas turkey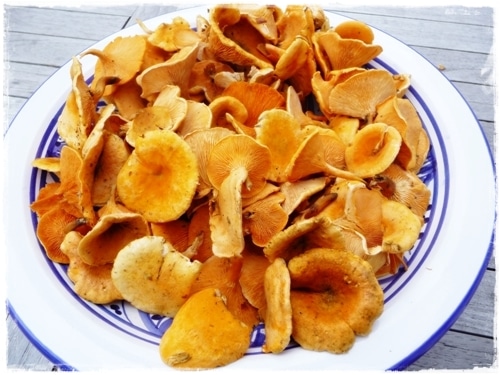 After a day of foraging for wild mushrooms in the forest, what better way to enjoy them than in a deeply flavourful Thermomix Mushroom Soup?