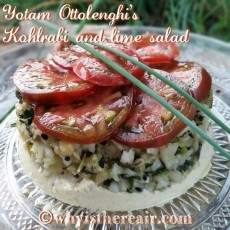 A flavour-packed instant Thermomix salad using an unusual (and unusually delicious!) vegetable. Adapted from a recipe by chef Yotam Ottolenghi.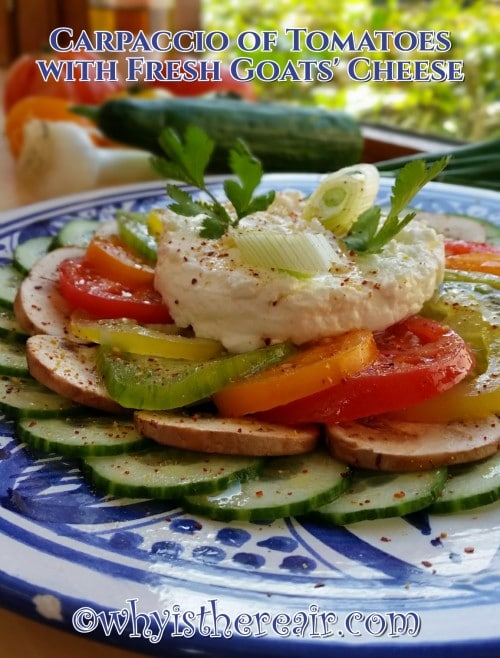 Carpaccio of Tomatoes with Fresh Goats' Cheese is a super idea for enhancing the summer's colourful tomatoes!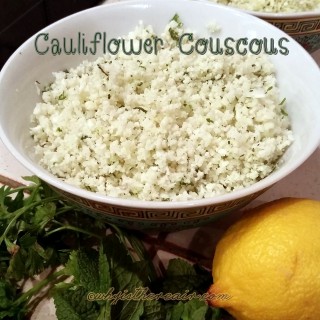 Flavours of mint and lemon. That subtle crunch of just-cooked couscous semolina. Add a dash of chopped parsley and it's called Tabouleh, a Middle-Eastern staple dish that the British somewhat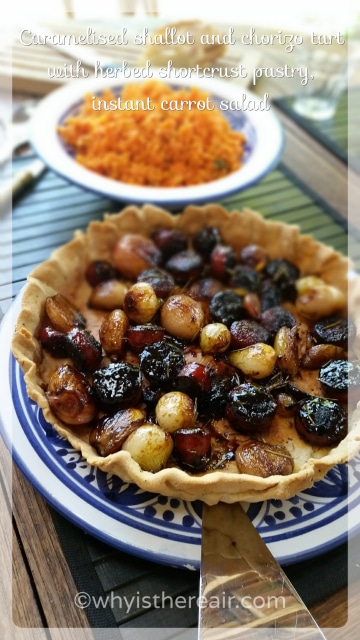 Thermomix comes to the rescue once again and helps me rustle up a delicious lunch made from leftovers and the contents of my refrigerator!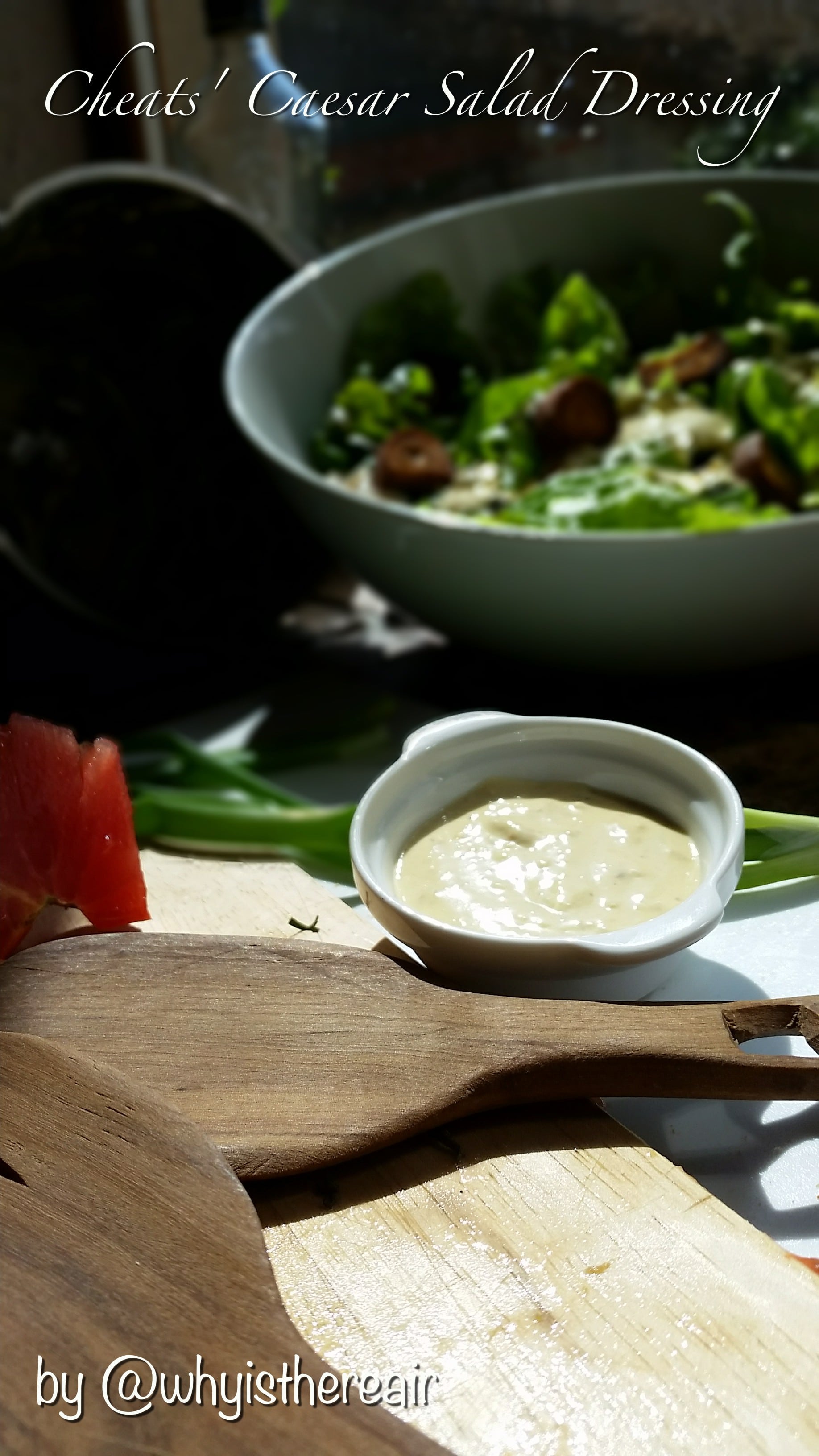 Leftovers lunch idea: add some anchovy filets and Parmesan cheese to Felicity Raines' garlic and chilli mayonnaise and make cheats' Caesar salad dressing!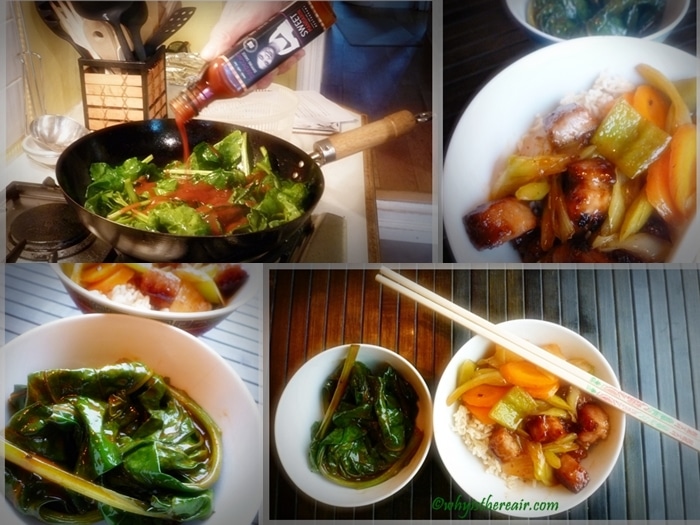 This Thermomix Sweet chilli and carrot salad with Sweet Mandarin Sweet Chilli Sauce takes only 7 seconds to make. The sauce is gluten free, vegan, made in the UK and delicious!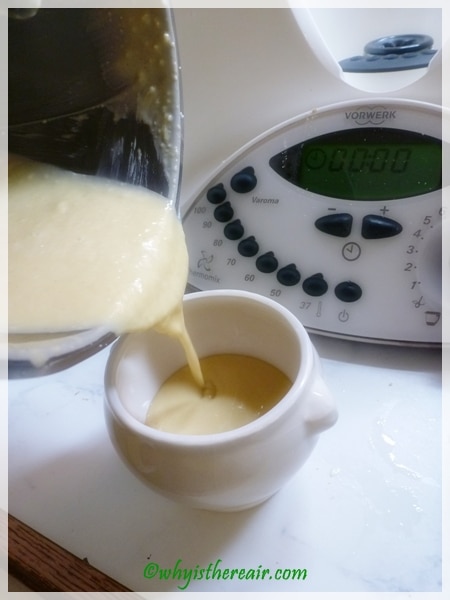 One of my favourite salads is Caesar salad, said to have originated in the United States in the 1920's and characterised by an amazing, creamy dressing loaded with garlic. Because of its fabulous blending power, your Thermomix is the perfect tool to make a wonderfully creamy, emulsified sauce.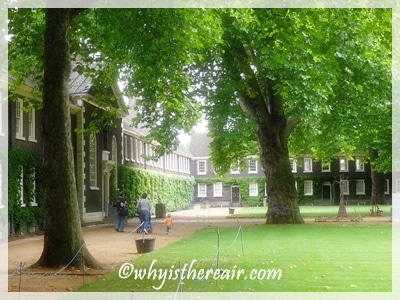 Half term holiday activities and a quick salad reminiscent of our visit to the Geffrye Museum of the Home in Shoreditch, London. Beautiful photos if I must say so myself!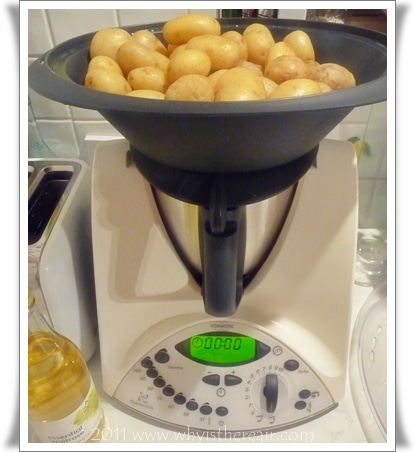 Want a light lunch for Boxing Day, a barbecue, a summer picnic or just about any time? Whip up this Fresh Coriander and Greek Yoghurt Potato Salad to accompany your cold meats and leftovers.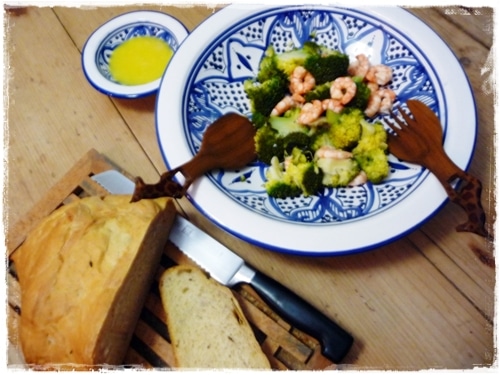 My friend Brigitte served us a wonderful, fresh starter of Broccoli, Prawn and Ginger Salad which I promptly converted for the Thermomix. Bon appétit !