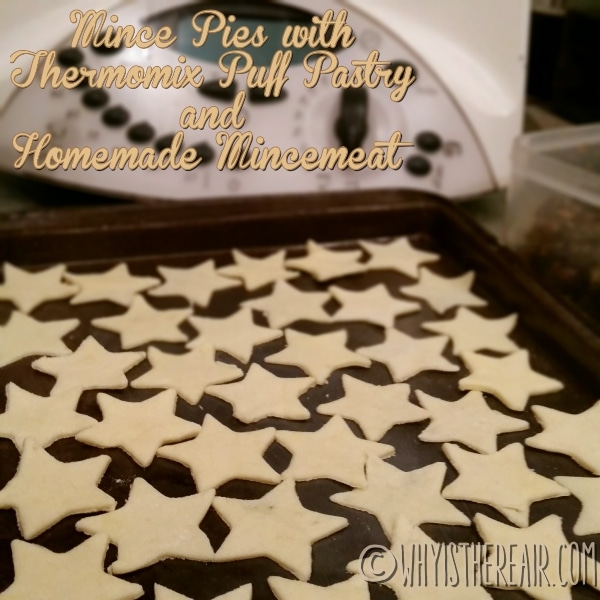 Looking for some great ideas for Christmas gift foods? Here's a list of my favourites.

Madame Thermomix's adaptation of Jamie Oliver's pizza dough recipe using 00 flour and semolina.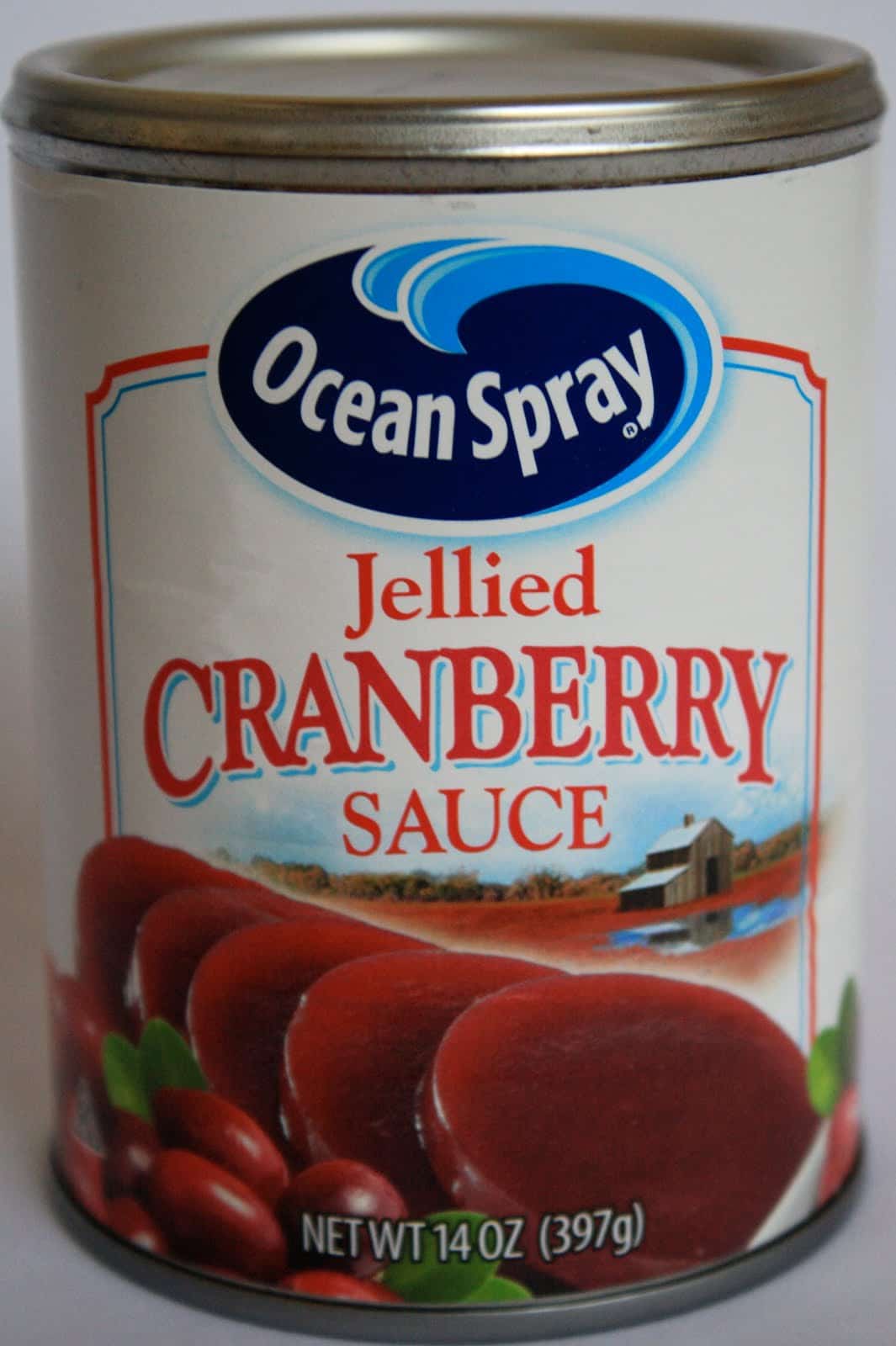 Another idea for what to do with leftover turkey: how about some delicious Thermomix turkey risotto?
Two recipes to start using up that leftover Thanksgiving or Christmas turkey!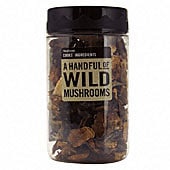 Two brilliant Thermomix recipes (if I have to say so myself) for preparing your Thanksgiving or Christmas turkey