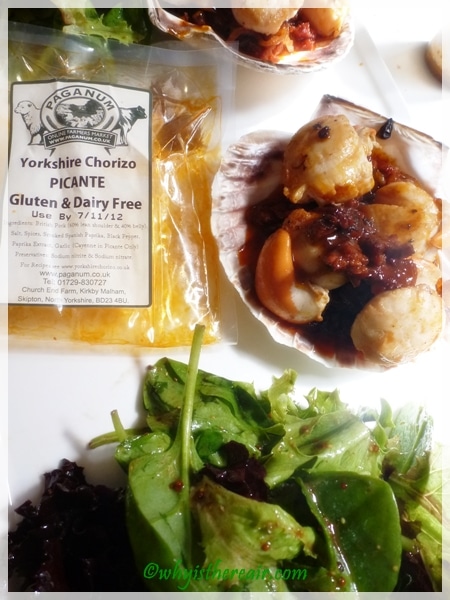 Once upon a time, British food and produce had a poor reputation. No taste, overcooked, shoddy preparation. Sad to say, but true at the time. Then things began to change.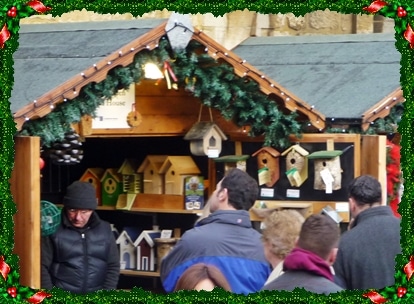 A crisp stroll around the Winchester Christmas Market finally puts Madame Thermomix in the mood for Christmas – and mulled wine 😉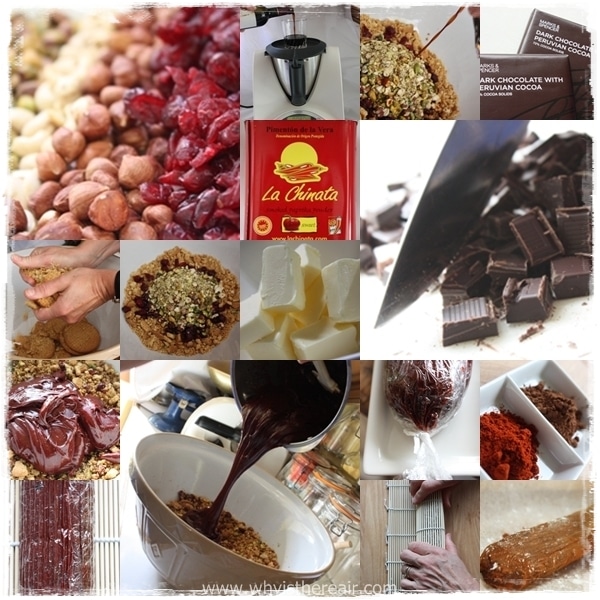 Join me for a day spent with a very pregnant friend (the watermelon) making a super Thermomix treat, Madame Thermomix's Chocolate Chorizo.