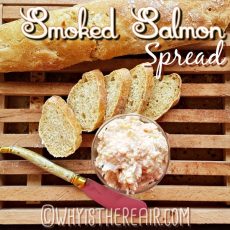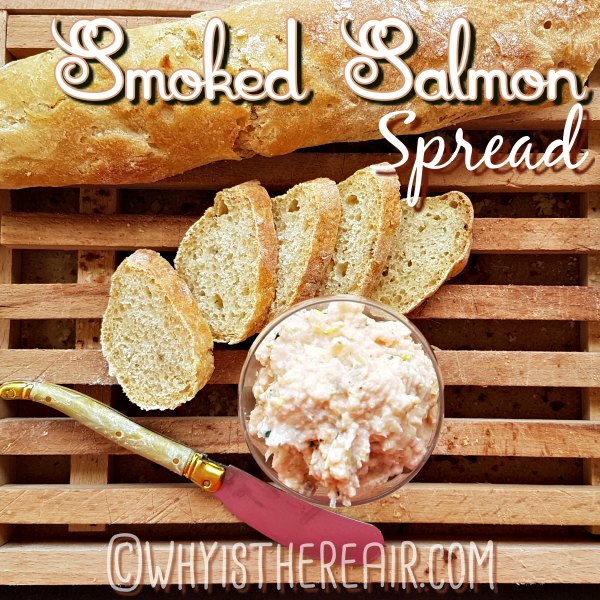 A light, quick spread or pâté made with smoked salmon and Greek yoghurt. Makes a quick lunch, is great on a cocktail buffet or just when friends pop around and you want some nibbles. Bon appétit !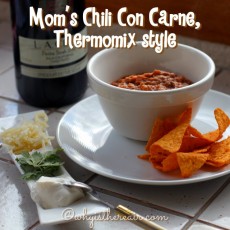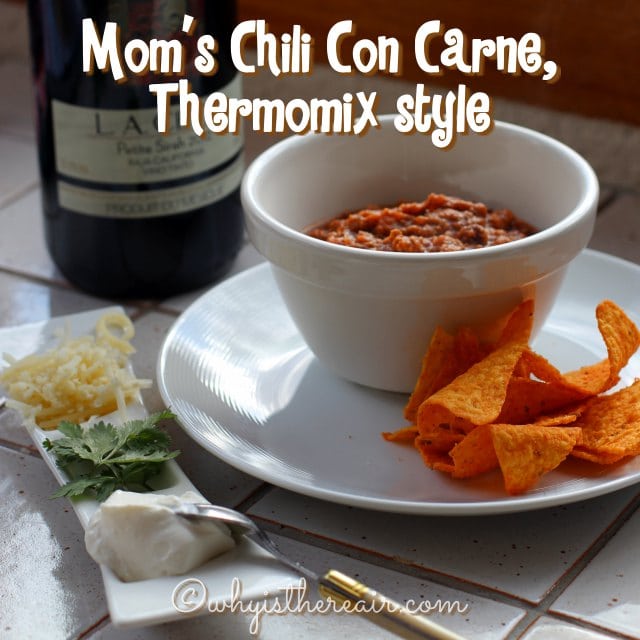 My Mom made the best ever Chili Con Carne when I was a kid. Here is her delicious recipe, adapted for Thermomix.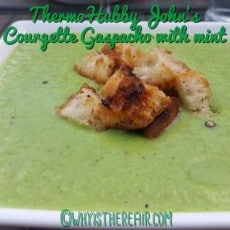 ThermoHubby John's recipe for a delicious cold soup made from courgettes/zucchini, mint and a bit of garlic. Very tasty and so easy in the Thermomix! Can be gluten free.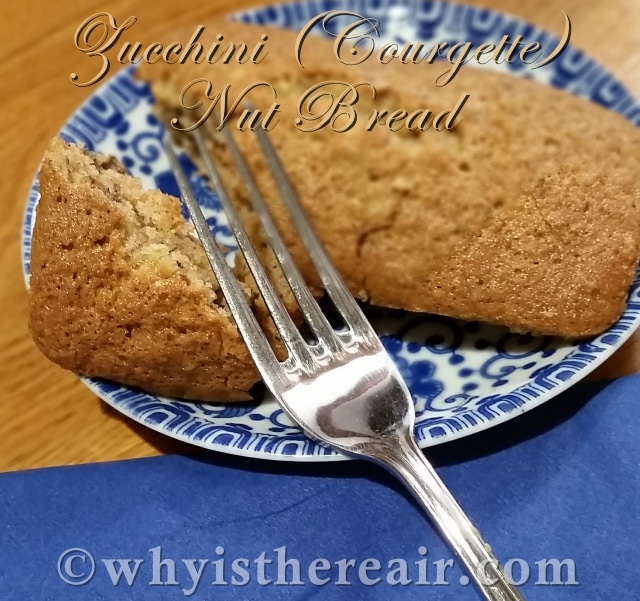 This Zucchini or Courgette Nut Bread is delicious with coffee, tea, or a glass of milk. Serve it just about any time of the day for a nice treat. Makes a great gift, too!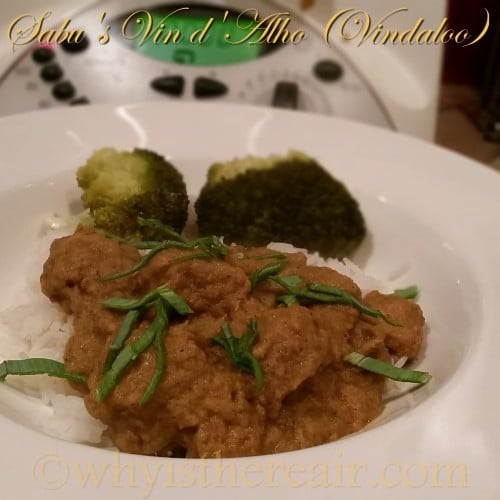 An authentic version of a well-known curry that has bags of flavour without being overly sour or hot. Serves 4 to 6. Prep time 10 minutes; cook time 60 minutes.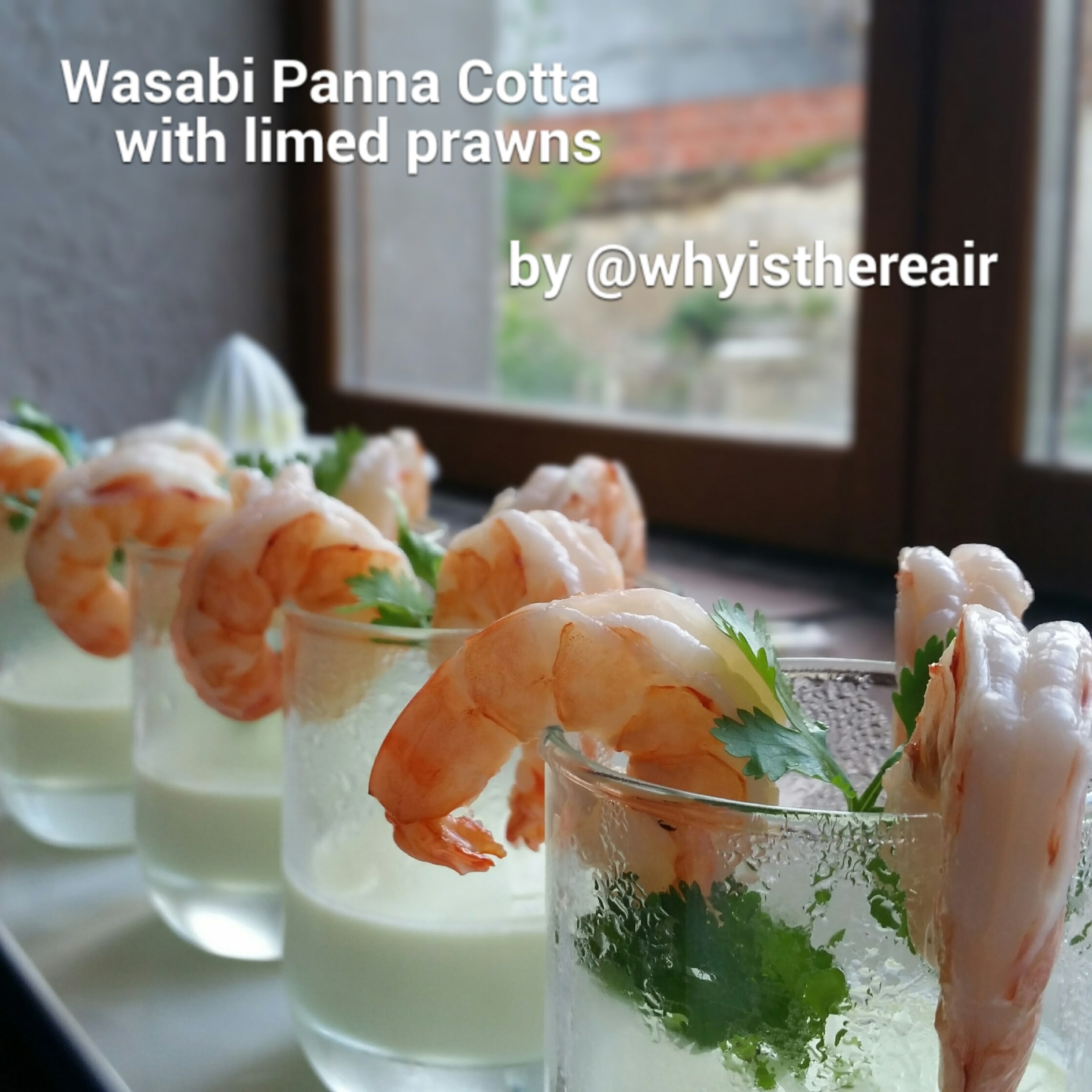 This unlikely-sounding combination is actually quite subtle and a wonderful accompaniment to your choice of seafood and/or fish. I'd love to serve these at a cocktail party, too. Just watch out for the huge hit of wasabi oil vapours up your nose when you take the lid off your Thermomix!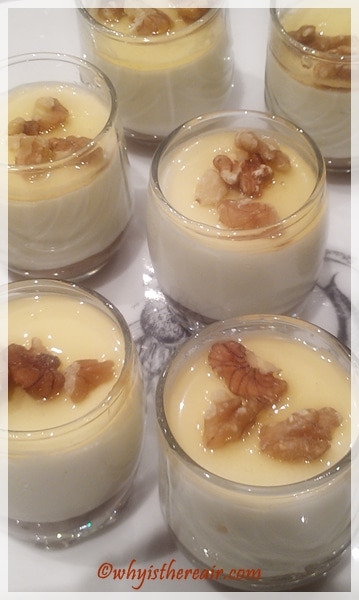 Autumnal tastes make these Gorgonzola Panna Cotta verrines a great winter treat. They're brilliant at a dinner party or on a holiday buffet.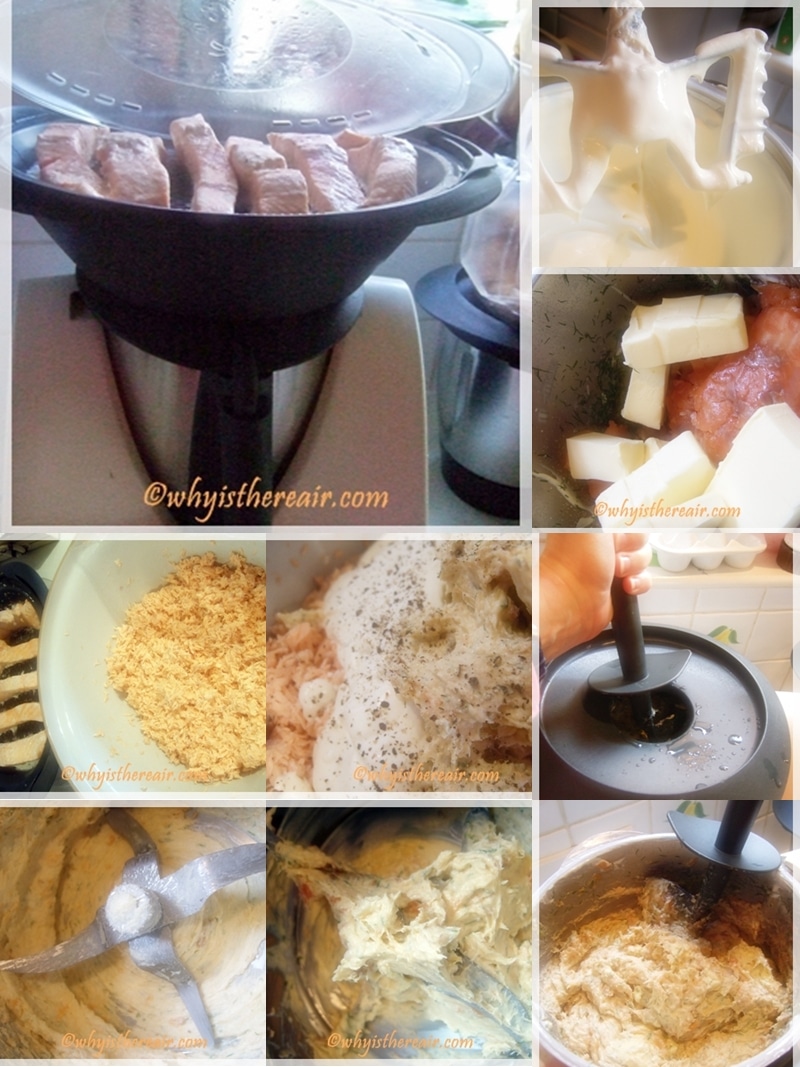 Wherever there's a party, Thermomix is a big help! Here we prepare salmon rillettes and blinis for our Queen Elizabeth II's Diamond Jubilee street party!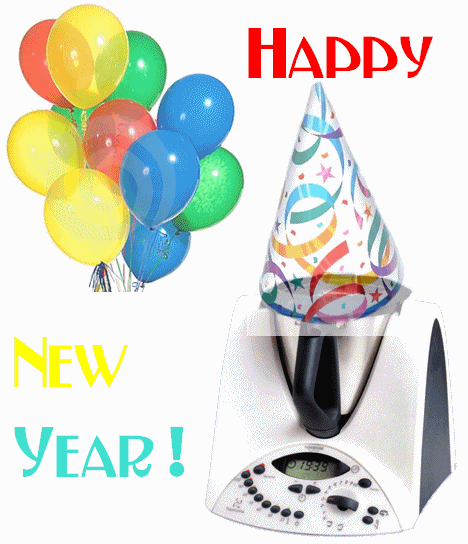 These Herbed crepes with smoked salmon and radishes are my absolute favourite party food, made in a jiffy in your Thermomix.