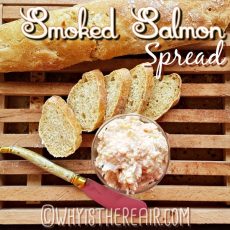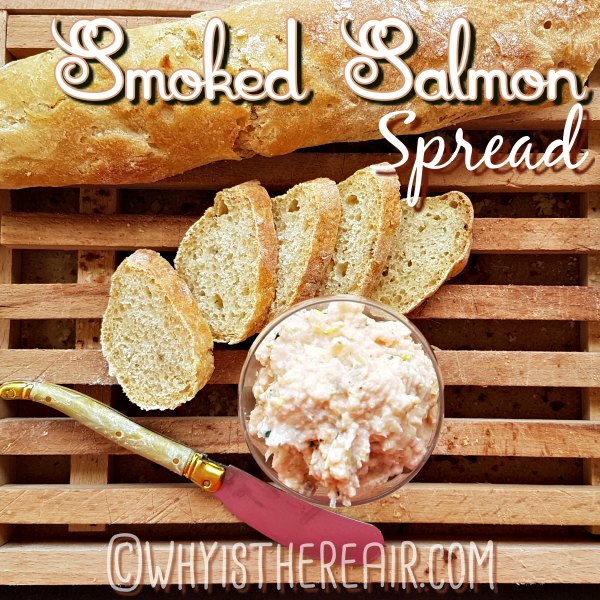 A light, quick spread or pâté made with smoked salmon and Greek yoghurt. Makes a quick lunch, is great on a cocktail buffet or just when friends pop around and you want some nibbles. Bon appétit !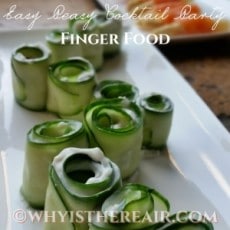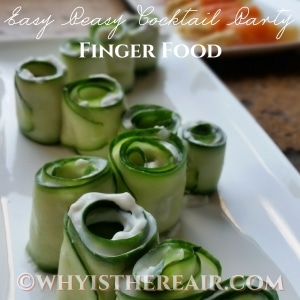 Friends drop by unexpectedly? Or planning a low-effort cocktail party? Try these Easy Peasy Cocktail Party Finger Foods you can make with just a few store cupboard ingredients!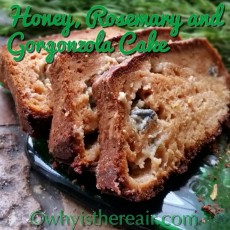 This cake is a subtly delightful combination of sweet and savoury flavours that is perfect as a pre-dinner treat with cocktails or a crisp white wine. Serves 8 to 10 as a starter with a rocket salad or more as a pre-dinner appetizer. It's great party food too, and it won't last long on a buffet table!