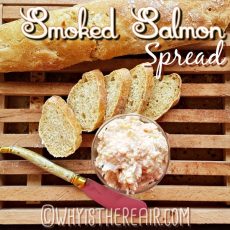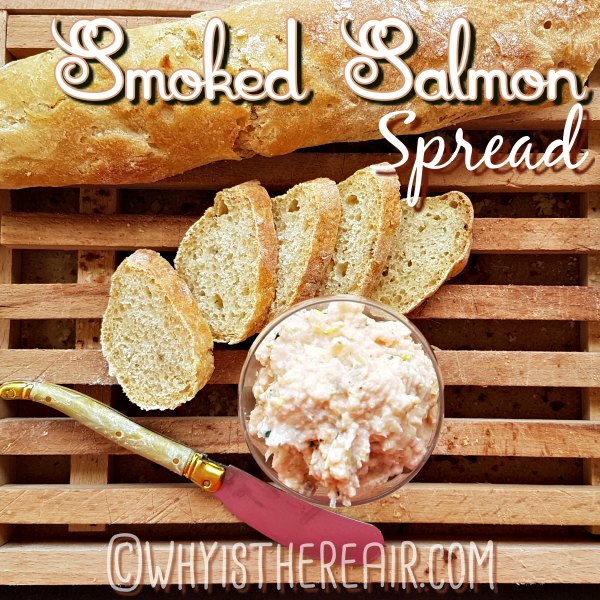 A light, quick spread or pâté made with smoked salmon and Greek yoghurt. Makes a quick lunch, is great on a cocktail buffet or just when friends pop around and you want some nibbles. Bon appétit !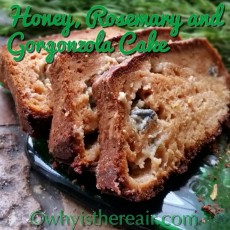 This cake is a subtly delightful combination of sweet and savoury flavours that is perfect as a pre-dinner treat with cocktails or a crisp white wine. Serves 8 to 10 as a starter with a rocket salad or more as a pre-dinner appetizer. It's great party food too, and it won't last long on a buffet table!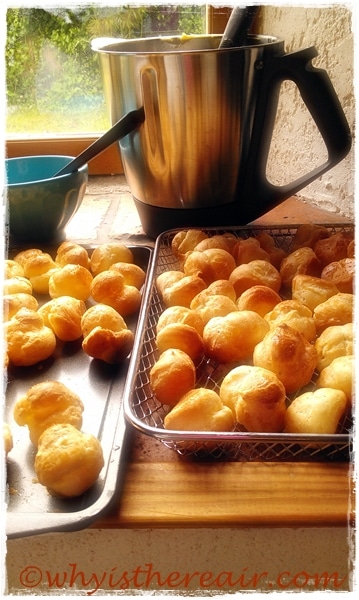 Once you've made these Mini #choux #pastry filled with Thyme-infused Goats Cheese Mousse in your #Thermomix you'll never make choux any other way again!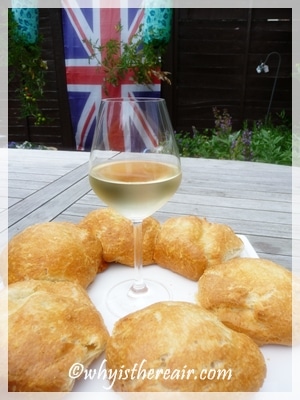 A cheesy variation of choux pastry, Gougères can be made as individual cheesy puffs or as per the traditional way in Burgundy, in a delightful crown-shaped sharing piece. Choux pastry is so easy in the Thermomix, you'll wonder why you don't make it more often!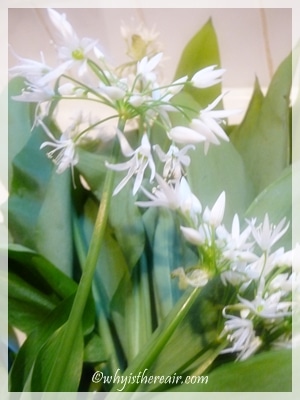 Yummy and all natural, wild garlic has a subtle garlic taste yet a strong garlic aroma. It makes a delicious soup!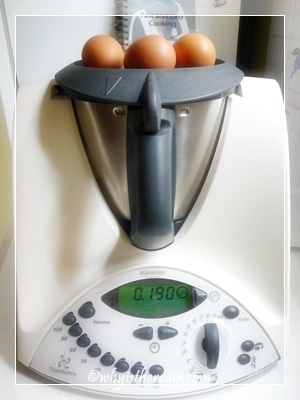 Where at her wits' end, Madame Thermomix creates Buckwheat pancakes with a seafood filling on a day other than Pancake Day 😉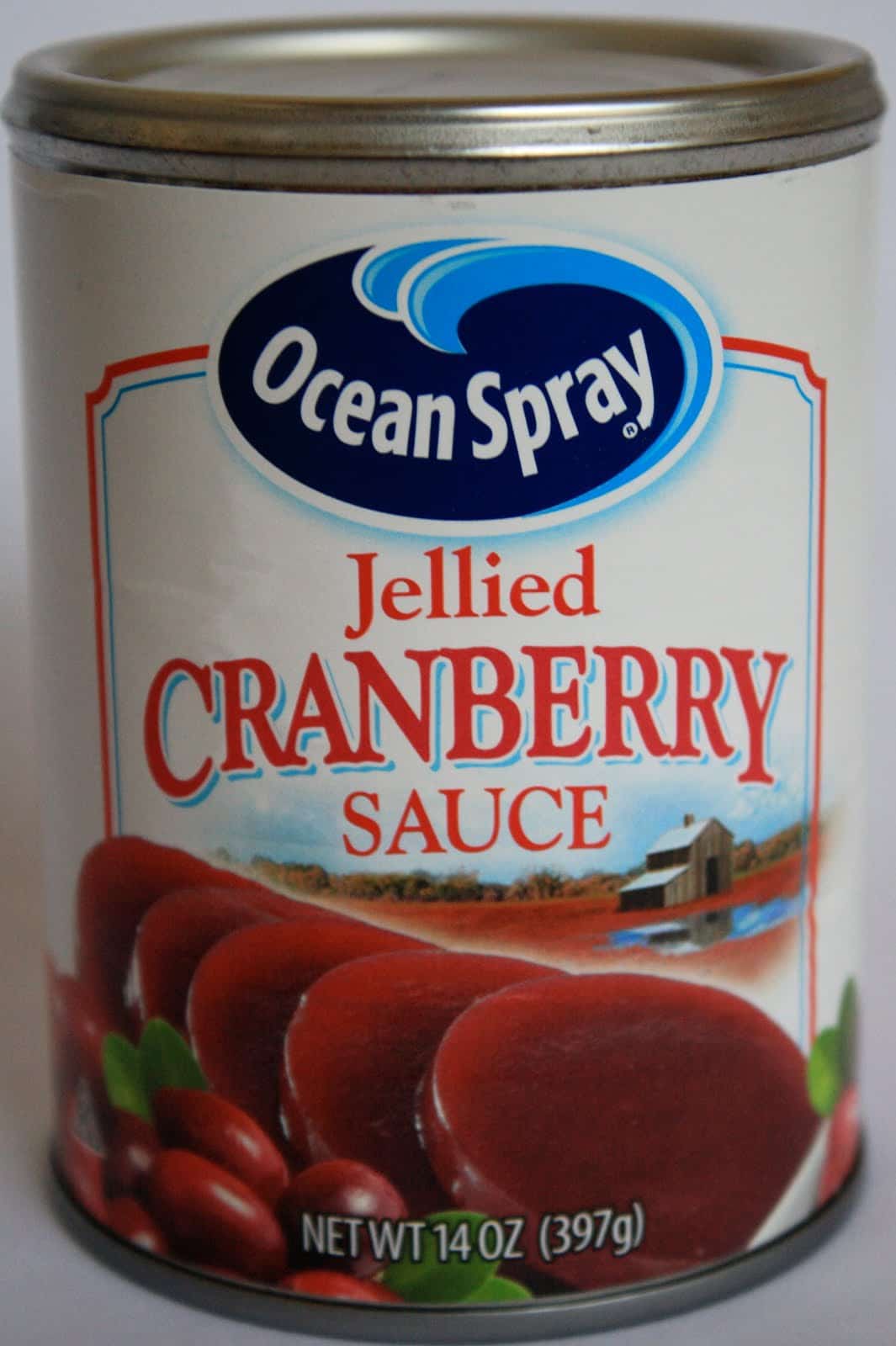 Another idea for what to do with leftover turkey: how about some delicious Thermomix turkey risotto?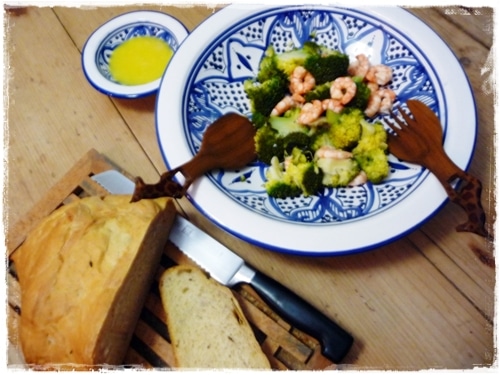 My friend Brigitte served us a wonderful, fresh starter of Broccoli, Prawn and Ginger Salad which I promptly converted for the Thermomix. Bon appétit !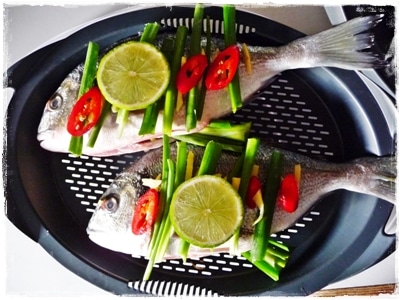 How to get the most out of fresh fish whilst saving time, effort and energy? Make an all-in-one meal using your Thermomix and its Varoma steamer!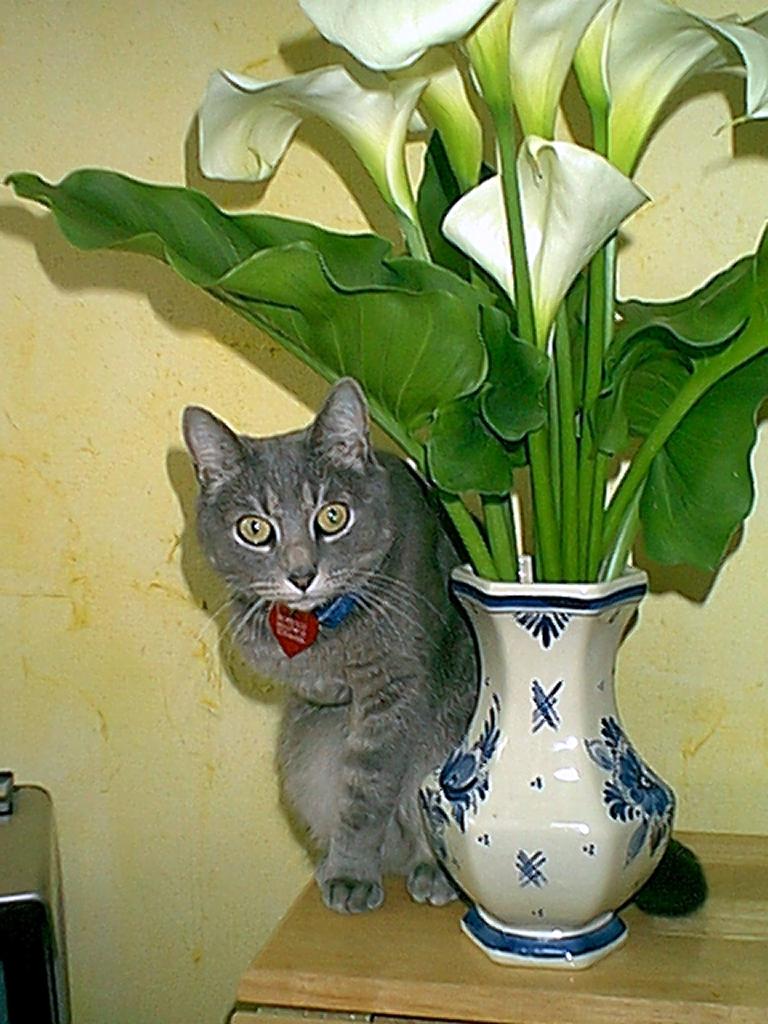 Notes on making Prawn Bisque in your Thermomix and on sautéeing prawns and garlic in a saucepan – imagine that – and Thermomix instructions for sautéed Tiger Prawns and Fresh Garlic.