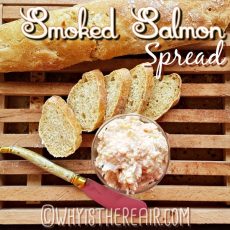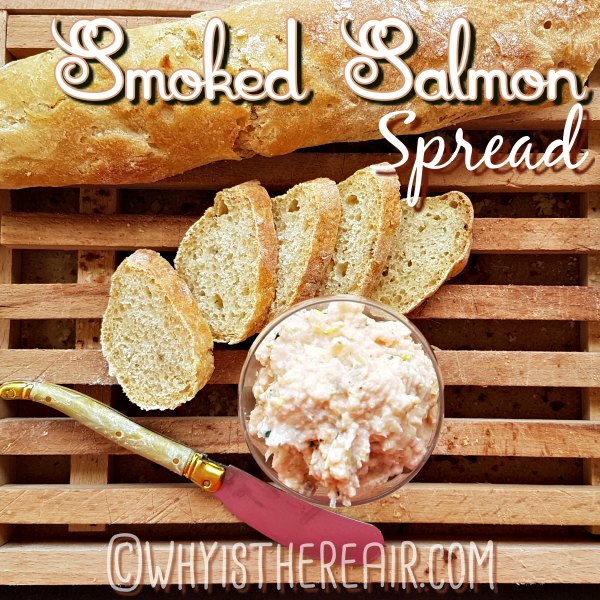 A light, quick spread or pâté made with smoked salmon and Greek yoghurt. Makes a quick lunch, is great on a cocktail buffet or just when friends pop around and you want some nibbles. Bon appétit !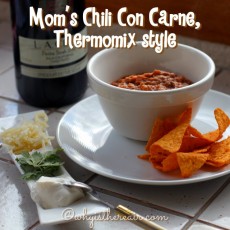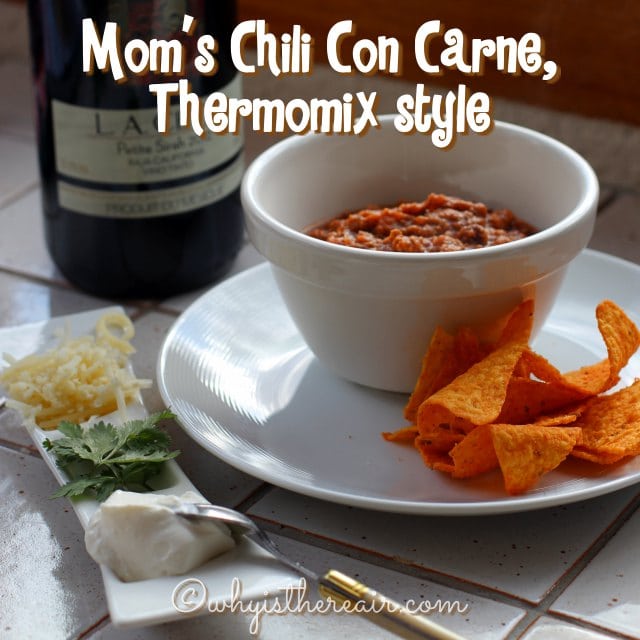 My Mom made the best ever Chili Con Carne when I was a kid. Here is her delicious recipe, adapted for Thermomix.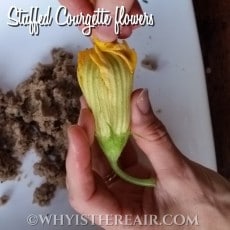 Stuffed Courgette Flowers are a delicious way to enhance the subtle flavour of our good friend the courgette!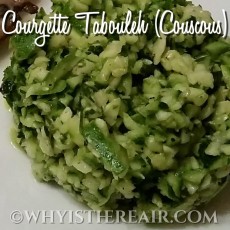 A delicious way to enhance the subtle flavour of our good friend the courgette. Full of summery flavours and ready in two minutes, start to finish!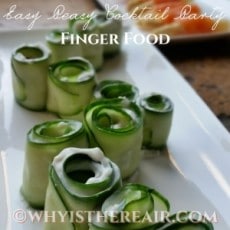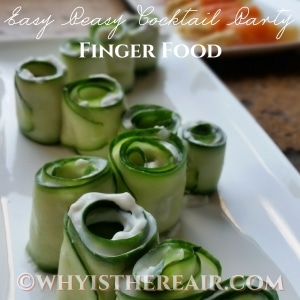 Friends drop by unexpectedly? Or planning a low-effort cocktail party? Try these Easy Peasy Cocktail Party Finger Foods you can make with just a few store cupboard ingredients!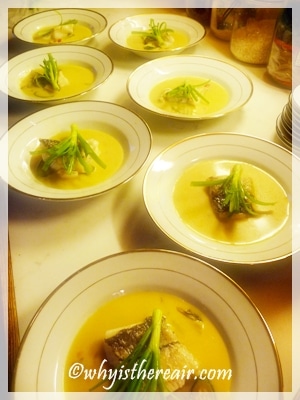 My Thermomix helped me make this fantastic dinner party in 24 different ways!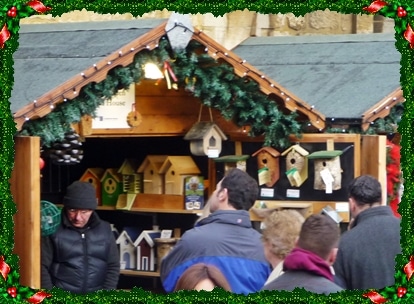 A crisp stroll around the Winchester Christmas Market finally puts Madame Thermomix in the mood for Christmas – and mulled wine 😉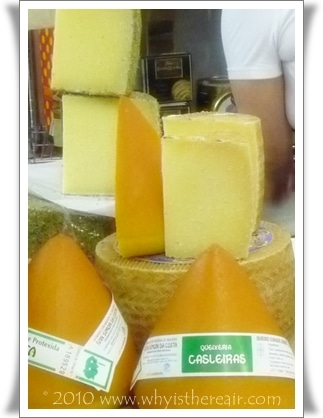 Part 2 of Madame Thermomix's Top Picks from MasterChef Live 2010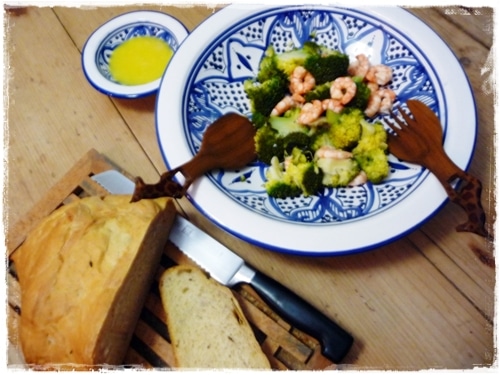 My friend Brigitte served us a wonderful, fresh starter of Broccoli, Prawn and Ginger Salad which I promptly converted for the Thermomix. Bon appétit !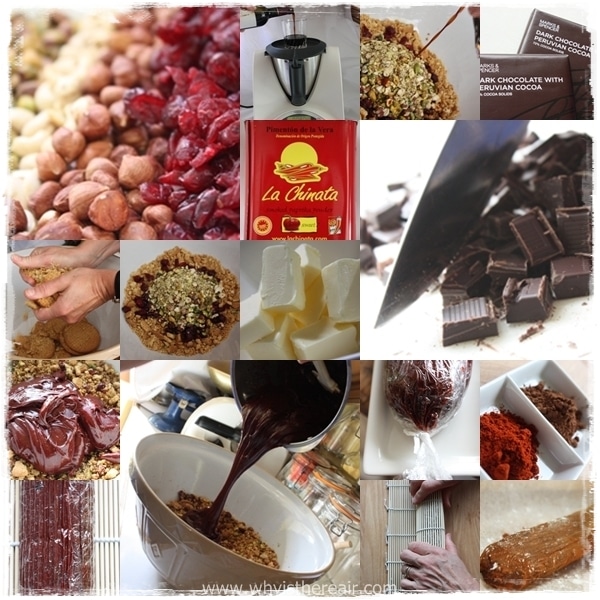 Join me for a day spent with a very pregnant friend (the watermelon) making a super Thermomix treat, Madame Thermomix's Chocolate Chorizo.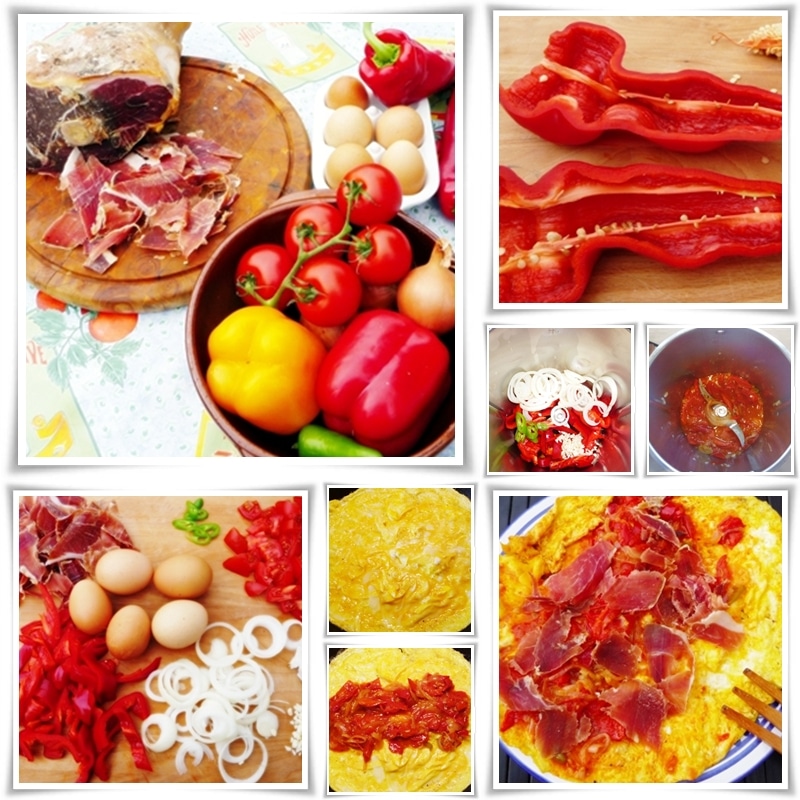 Thermomix's stirring and cooking make it super easy to create a fragrant dish of sautéed red peppers/capiscum typical of Southwest France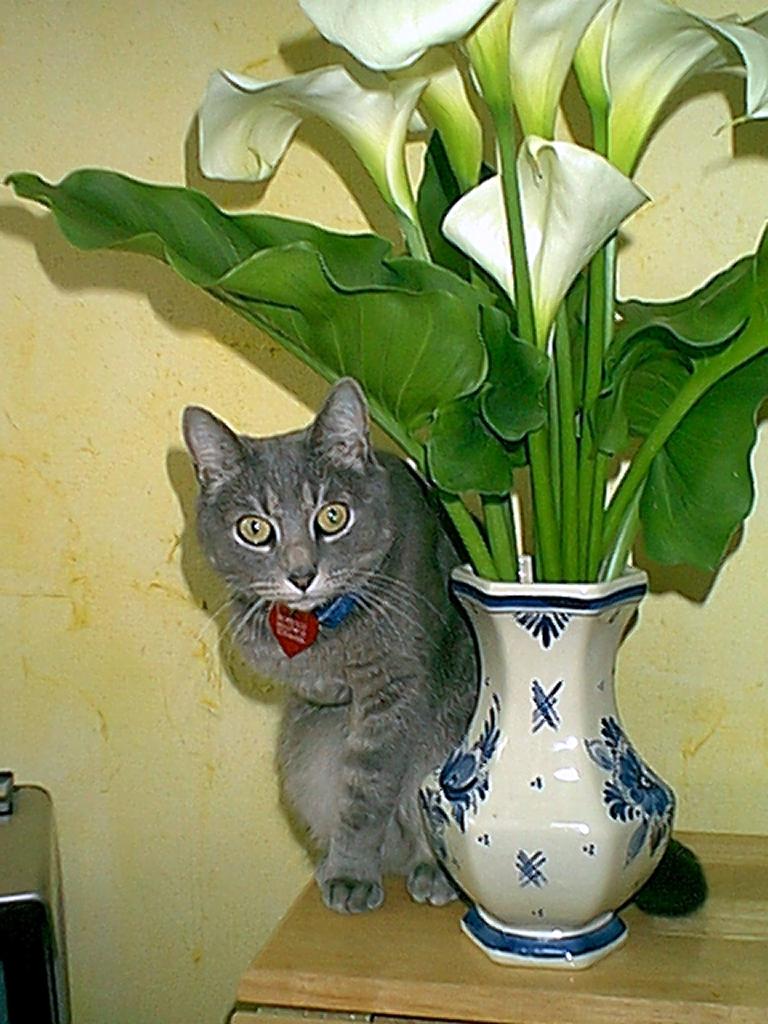 Notes on making Prawn Bisque in your Thermomix and on sautéeing prawns and garlic in a saucepan – imagine that – and Thermomix instructions for sautéed Tiger Prawns and Fresh Garlic.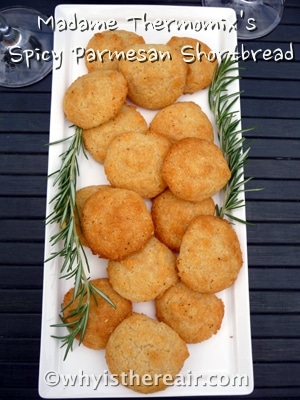 Everyone's favourite Spicy Parmesan Shortbread biscuits made in the Thermomix and on the table in under 10 minutes! Enjoy with your favourite bubbly on a Sunday afternoon while watching the Farnborough Air Show