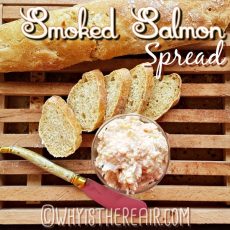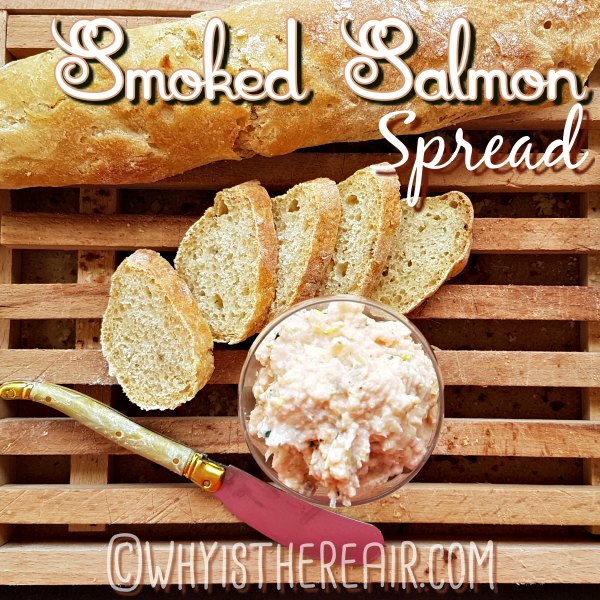 A light, quick spread or pâté made with smoked salmon and Greek yoghurt. Makes a quick lunch, is great on a cocktail buffet or just when friends pop around and you want some nibbles. Bon appétit !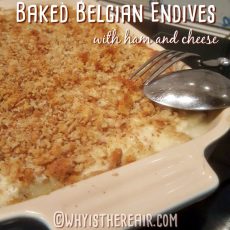 This recipe for Baked Belgian Endive with Ham and Cheese, My Way makes a hearty as well as tasty dish that's great for a winter lunch or dinner.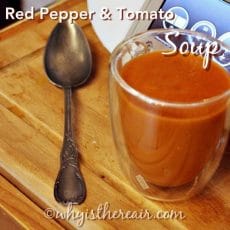 This is one of my all-time favourite soups, not only because it carries the sentimental value of having been Thermomix demonstration soup recipe for UK Thermomix, but because I just love the way the red pepper taste blends with the tomato. And the pinch of cayenne pepper really lifts the whole soup. You can optimise the use of your Thermomix by steaming meat and vegetables in the Varoma while your soup cooks for up to 30 minutes before blending.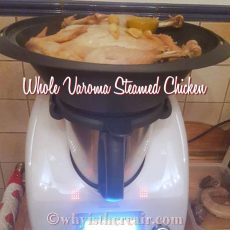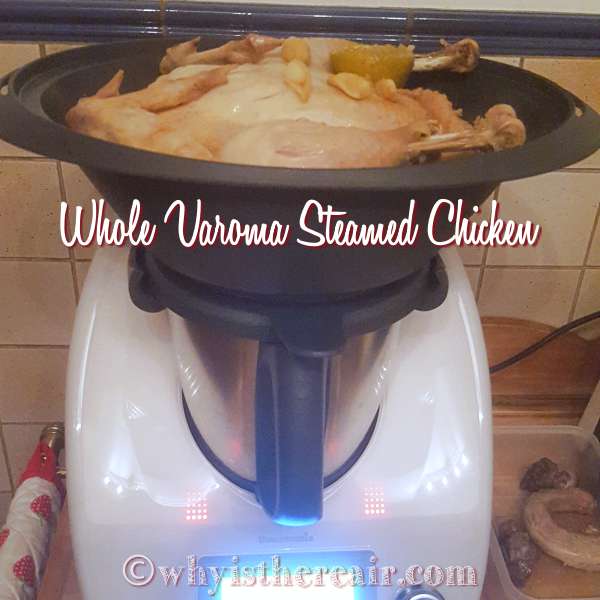 ThermoHubby John's and my favourite way to cook a whole chicken. An all-in-one Varoma meal that's moist, delicious and easy peasy!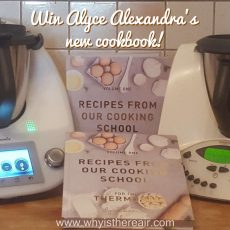 The lovely ladies at Alyce Alexandra have very kindly sent me a copy of their gorgeous cookbook, "Recipes from our Cooking School" for me to offer to one lucky Why Is There Air reader in the UK, France, New Zealand or Australia. How good is that? Contest ends at noon UTC on Sunday 22nd May 2016.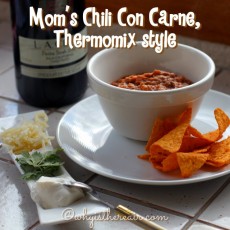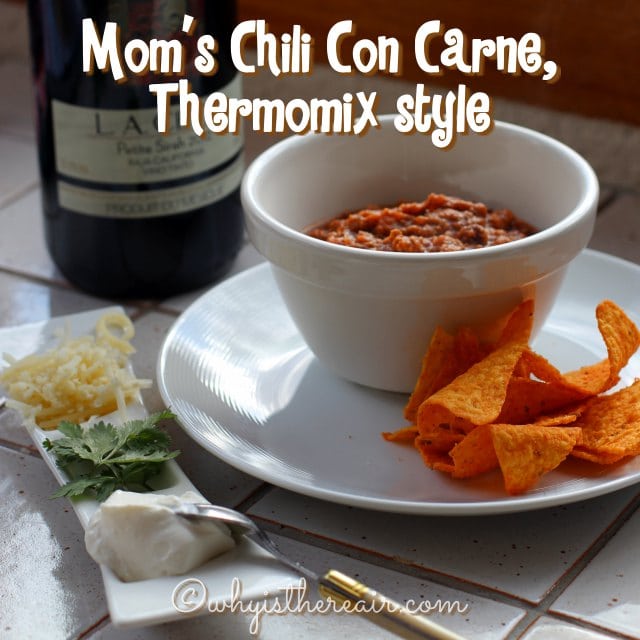 My Mom made the best ever Chili Con Carne when I was a kid. Here is her delicious recipe, adapted for Thermomix.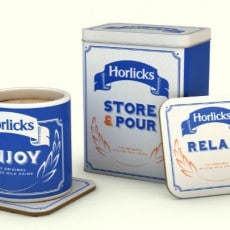 Tell us your favourite Why is There Air recipe for your chance to win a nice prize from Horlicks! Contest ends 16 February 2016. Winner announced on Why Is There Air's Facebook page on 18 February 2016.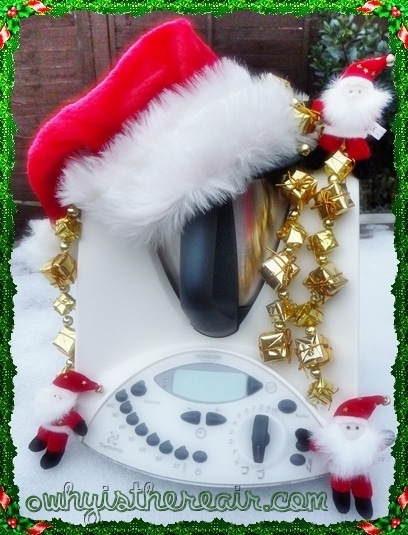 A somewhat sweet way to jazz up a joint of gammon or a roast ham. Gives texture and spice. Try it according to this recipe and then turn the leftovers into a pseudo chutney by adding your favourite curry spices. Bon appétit !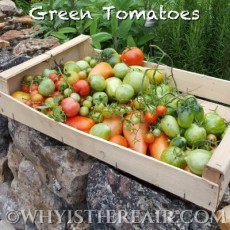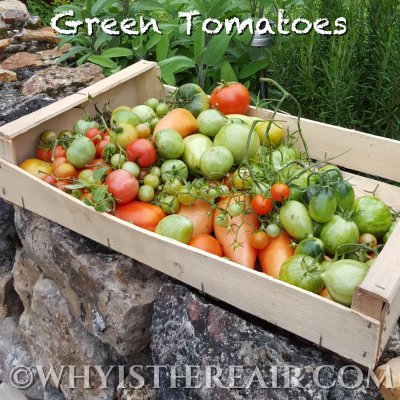 A deep and earthy combination of some of my favourite flavours, and a fabulous use for those late-season green tomatoes that won't ripen on the vine. Savour with cheese, spread on a ham or chicken sandwich, or go wild with some foie gras. Makes 4 jars.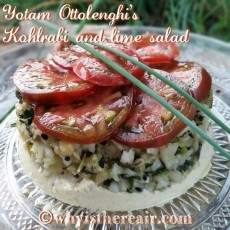 A flavour-packed instant Thermomix salad using an unusual (and unusually delicious!) vegetable. Adapted from a recipe by chef Yotam Ottolenghi.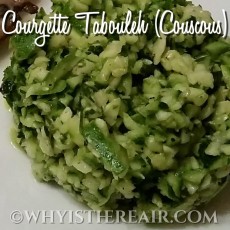 A delicious way to enhance the subtle flavour of our good friend the courgette. Full of summery flavours and ready in two minutes, start to finish!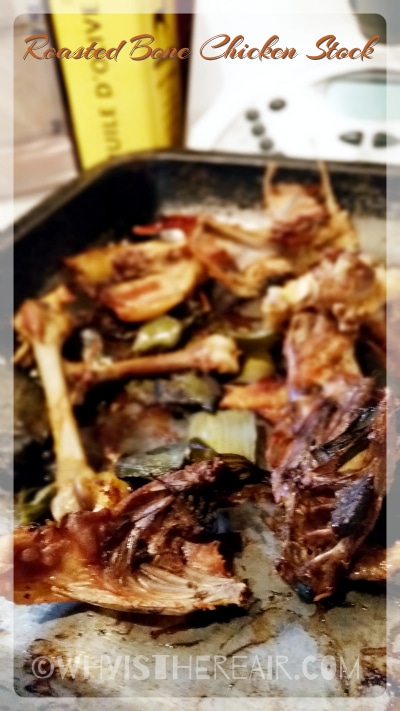 To get the very best flavour in your chicken stock, it's really worth a little extra time to roast the bones. Professional chefs agree that "Colour is flavour" and chicken bones are a perfect example. Here's my easy peasy bestest ever roasted bone chicken stock recipe!