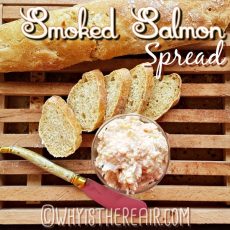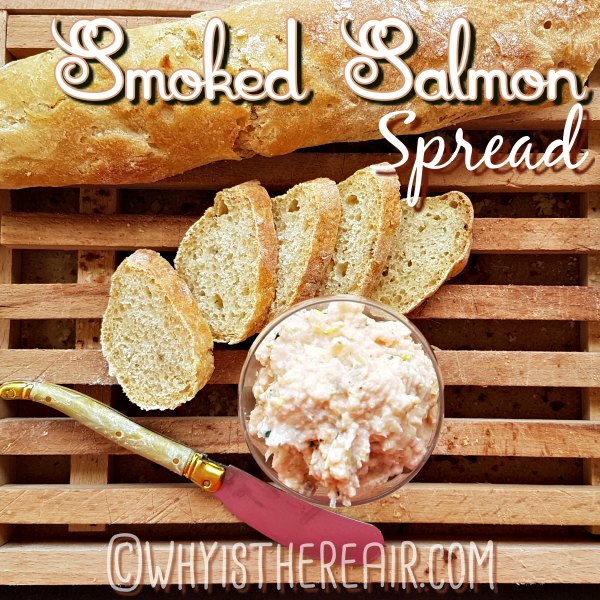 A light, quick spread or pâté made with smoked salmon and Greek yoghurt. Makes a quick lunch, is great on a cocktail buffet or just when friends pop around and you want some nibbles. Bon appétit !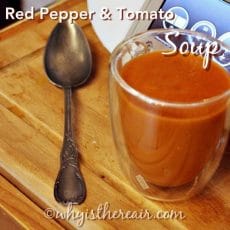 This is one of my all-time favourite soups, not only because it carries the sentimental value of having been Thermomix demonstration soup recipe for UK Thermomix, but because I just love the way the red pepper taste blends with the tomato. And the pinch of cayenne pepper really lifts the whole soup. You can optimise the use of your Thermomix by steaming meat and vegetables in the Varoma while your soup cooks for up to 30 minutes before blending.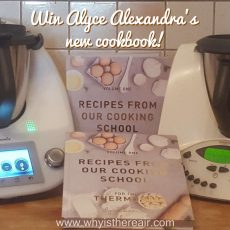 The lovely ladies at Alyce Alexandra have very kindly sent me a copy of their gorgeous cookbook, "Recipes from our Cooking School" for me to offer to one lucky Why Is There Air reader in the UK, France, New Zealand or Australia. How good is that? Contest ends at noon UTC on Sunday 22nd May 2016.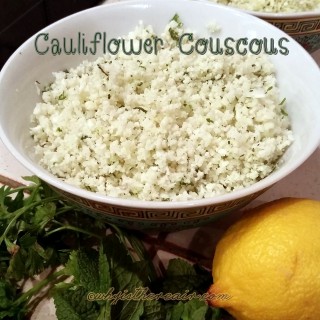 Flavours of mint and lemon. That subtle crunch of just-cooked couscous semolina. Add a dash of chopped parsley and it's called Tabouleh, a Middle-Eastern staple dish that the British somewhat
Easy to make and about as close to good for you as you're likely to get in a delicious chocolate treat.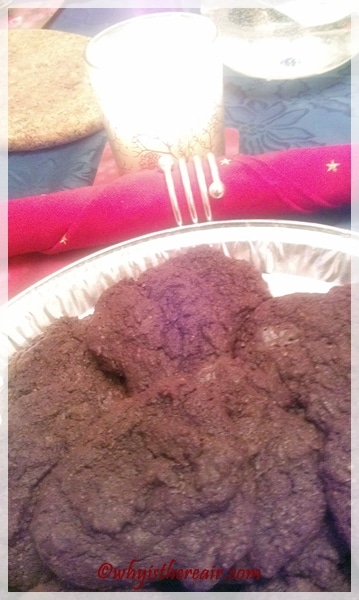 As soon as I saw these cookies on Sylvie Shirazi's beautiful blog, Gourmande in the Kitchen, I knew I was in trouble. And I was right. This recipe should come with a warning: will cause serious damage to your resolve and your willpower!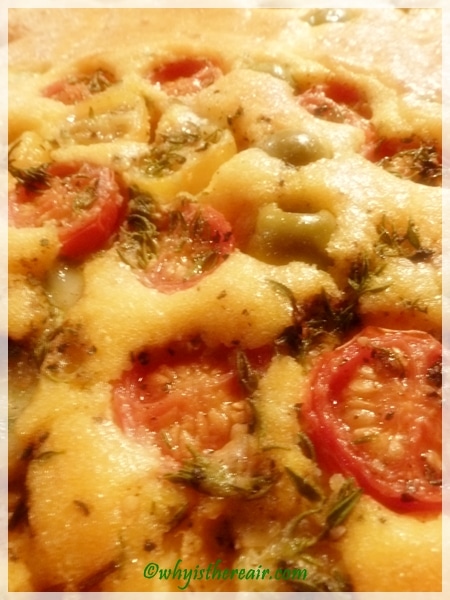 Adapted for Thermomix by Madame Thermomix, this recipe is both gluten free and grain free, relying on eggs and coconut flour for its body and bulk.